Selling a waterfront home can be a fun and exciting experience, but having a real estate agent on your side is essential to make the process as smooth as possible. A real estate agent can help you assess the market, stage your home for sale, negotiate the best deal possible, and provide other luxury services. There are many luxury homes for sale in Delray Beach, and you want to make yours stand out from the competition. An agent experienced in the local market is the best way to ensure a successful selling experience. Here's why you should work with
The Coastal Collective
when listing your Delray Beach waterfront home.
An expansive network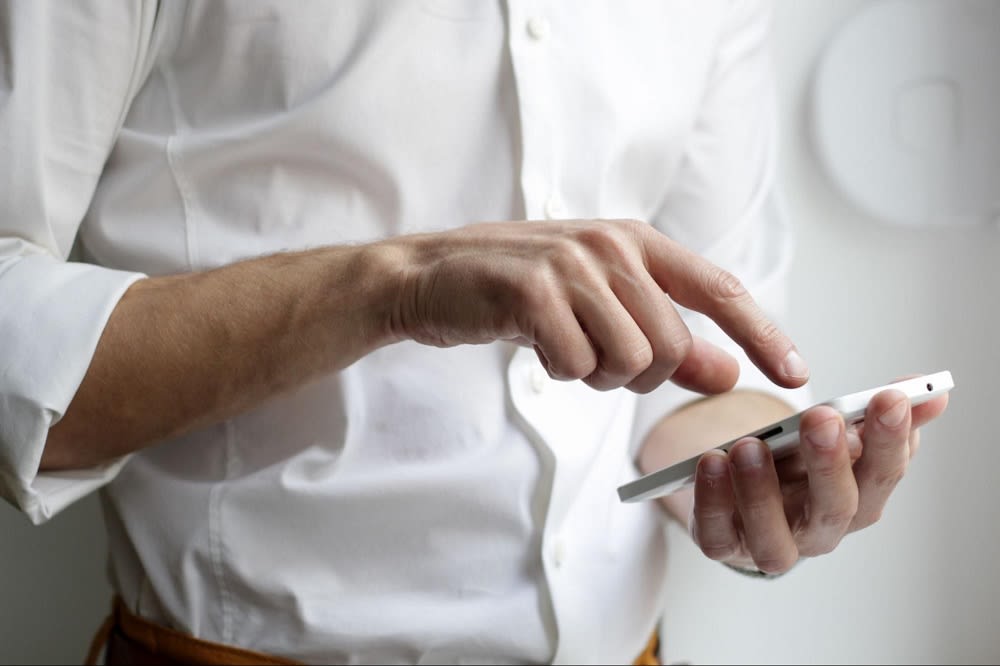 With a network like Coastal Collective's at your disposal, selling your waterfront home will be a breeze. Our team has decades of experience in real estate, customer service, and marketing, and our team of agents is passionate about selling waterfront homes. We have an expansive reach, so no matter where you are in the Delray Beach area, we know the market and can sell your home. Working with a real estate agent with an extensive network is the best way to ensure that your house gets in front of the right buyers and receives incredible initial offers. Our team is equipped to think outside the box and tap into internal and external resources to market and sell your home using our expansive network of industry leaders.
Setting the best list price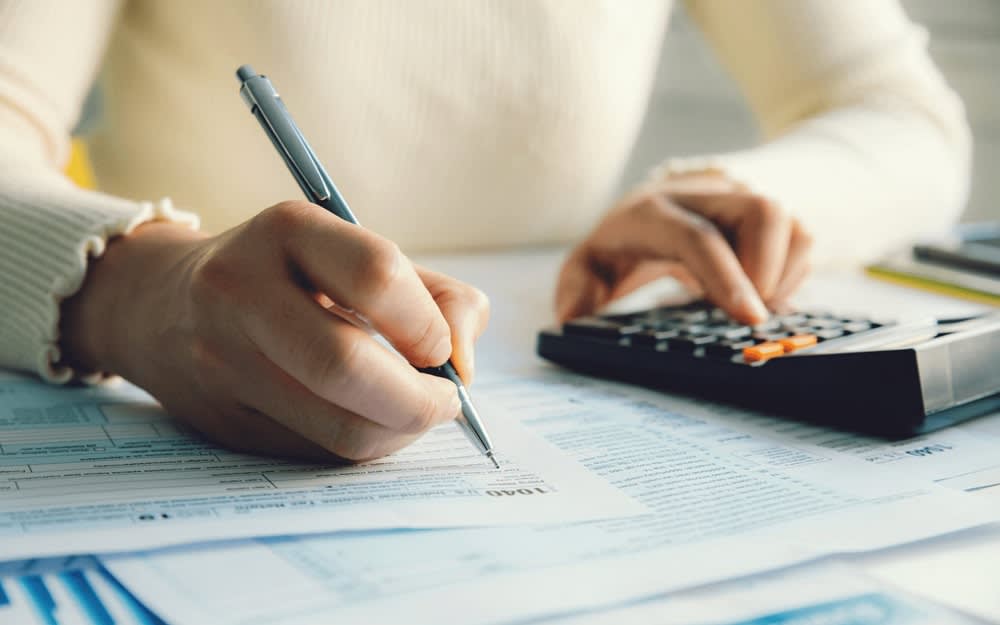 Setting the correct list price for your waterfront home is an important step in the selling process. One of our highly trained and skilled agents can help you determine what your home is worth based on current market conditions and the features and amenities your home offers. Setting a list price is integral to attracting the right buyers; too low or too high can lead to delays, lost sales, or leaving money on the table. Part of choosing a list price is understanding your home's value. An appraisal is a comprehensive overview of a home's value in the current market and can help sellers make informed decisions about their home and the list price.
Market and advertise your home
Marketing is part of selling any home, but it is especially important when selling a waterfront home. A waterfront home is a unique investment and deserves the best marketing campaign to ensure the highest chance of a successful sale. A well-crafted marketing plan will help ensure that your home is in front of the right buyers at the right time. The Coastal Collective has a
marketing director
who stays active and well-versed in the latest luxury and waterfront trends to ensure your home stays ahead of the competition. There are many ways to advertise a home, including:
Listing sites

Brochures and flyers

Professional photos

A website

Print advertising

Social Media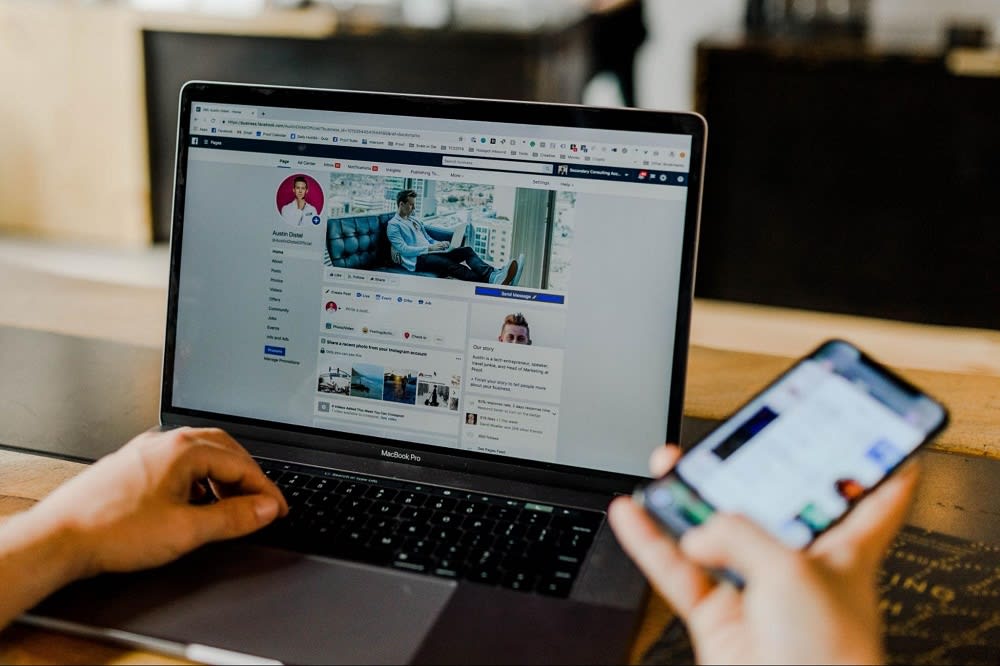 Professional photos are a marketing tool that attracts potential buyers without much effort. Listing your home with sleek, sharp photos of your luxury waterfront property will spark interest and bring buyers to you. We personalize advertising based on your needs and property to get the job done and orchestrate the perfect sale.
Provide concierge services to showcase your property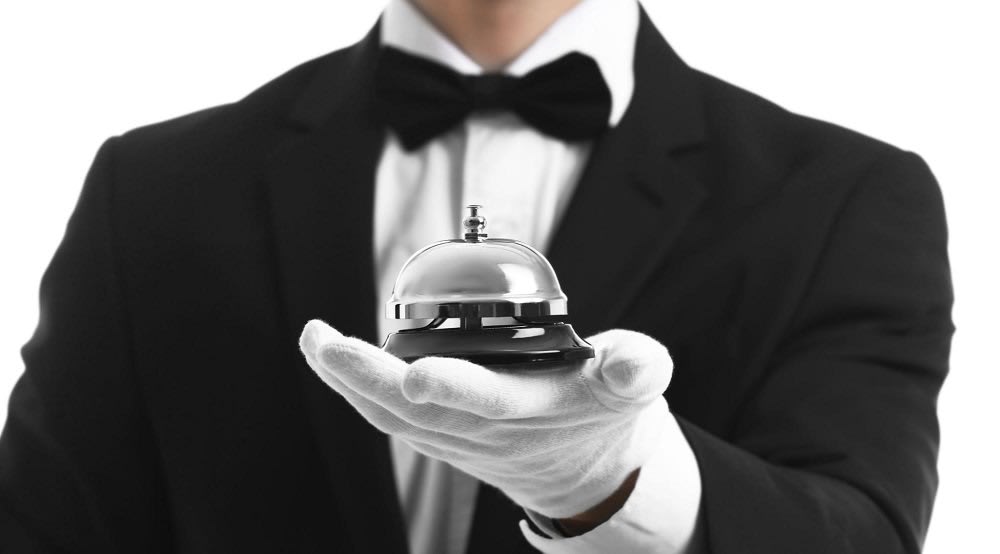 The Coastal Collective can sell your home faster and for a higher price with our concierge services. From painting to staging, our white-glove service ensures that your waterfront property is in tip-top shape for listing. Our services make it faster and easier to prepare your home, saving you time and stress. Staging your home is one of the most eye-catching things you can do when selling your waterfront home. A staged home shows buyers the property's full potential and can be a significant selling point. Staging your home can include removing excess items, rearranging furniture, or adding a few key pieces to make the space more inviting. A professional home designer can help you make the most of your space and highlight your home's best features. The Coastal Collective works with experienced designers who can enhance your home and make it look its best.
Sort out unqualified buyers
Once potential buyers have seen your home, you will start to receive offers. Our real estate agents can help you sort out unqualified buyers so you don't waste time on unsuitable offers. We know the questions to ask and the red flags to look for so you can avoid any stressful surprises. We will pre-screen buyers to ensure they are qualified and serious about buying your home. This will save you time and energy so you can focus on the buyers ready to make serious offers. Our agents have decades of experience, know what to look for in solid offers, and can guide you through the process to avoid common mistakes and delays.
Negotiate offers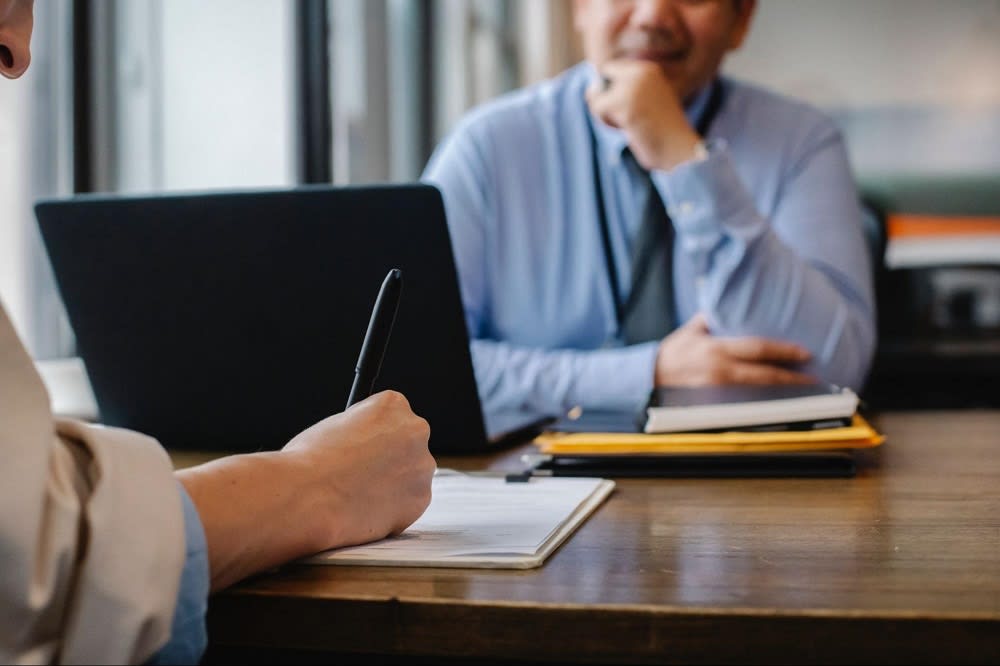 As a seller, you are at an advantage and should make decisions that protect your goals. Even with multiple solid offers on your home, there can be room for negotiations to ensure the best possible outcome. Our skilled negotiators will work with you to advocate for your best interests and close the sale. After negotiations, our agents will provide detailed information and guidance through all the necessary steps and paperwork for a seamless closing.
Don't wait — reach out to The Coastal Collective today!
Selling a home is a long and often tedious process that can be significantly simplified with the help of a qualified real estate agent. The Coastal Collective has a team of experienced agents that will work diligently to get your home sold as quickly and efficiently as possible. Whether you want to purchase or sell your home, we are here to help.
The Coastal Collective
can sell your Delray Beach real estate fast and with less stress. With the demand for luxury coastal homes, our concierge services offer buyers and sellers an unparalleled experience. Contact us to list your home, or start your home search today.