Thinking about buying or selling real estate in South Florida? Whether you've started perusing
Jupiter beachfront homes
or luxury homes in Delray Beach, Florida, having a basic understanding of local and nationwide market trends is wise. This is especially true when looking ahead to the coming year. With so many shifts in prices, demand, and mortgage rates over the past few years, knowing what to expect is essential for having a positive experience — and getting what you want.
If you are getting ready to buy or sell in South Florida during 2023, check out the top Palm Beach market trends for the coming year.
The current Palm Beach home market forecast is mixed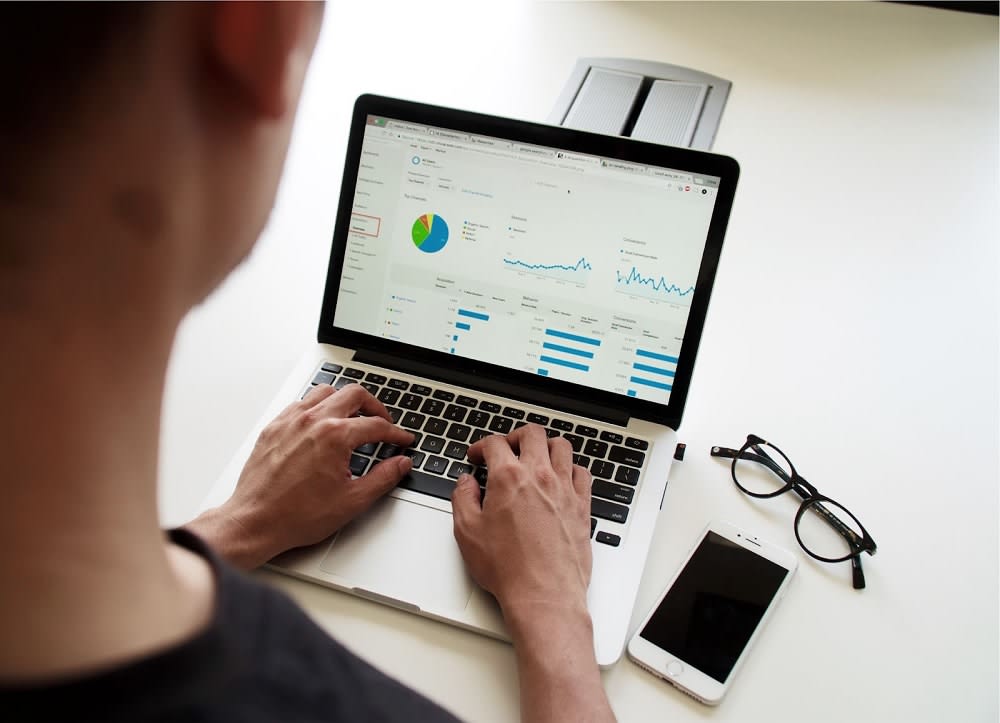 Aside from basic predictions, the Palm Beach home market outlook is mixed. Depending on which experts you listen to, specific ideas for how 2023 will go are varied. This is largely due to how unpredictable the market has been since the start of the pandemic in early 2020. Since world events play a large role in any city's home market, there is always the possibility that even the basic predictions for 2023 will change.
What's the point of keeping this in mind? Both home sellers and buyers should prepare to be flexible for the uncertainties of the housing market. While 2023 may be a calm and predictable year, a single event can alter all current predictions. Staying flexible and in the know can help you remain on top of any unexpected shifts that may occur. Having a level of flexibility will allow you to adapt more quickly and make the best decisions for the short and long term. The best thing you can do is to partner with a
reputable real estate agency
, as their agents will have their fingers on the pulse of the market and will be able to advise you as the year goes on.
Luxury home prices will continue to rise for the first part of the year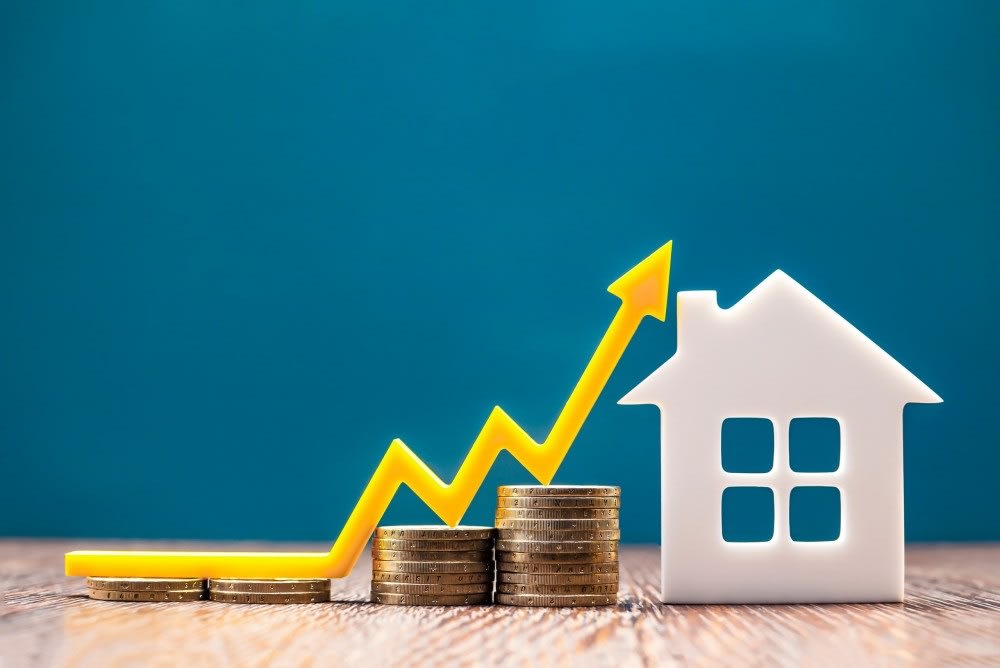 Even with home prices reaching record highs in hundreds of cities across the country, many experts agree that prices will continue to rise. An estimated 741 markets are almost certain to see residential properties increase in price by five percent or more. Several hundred additional markets will also experience price growth but at a
lower percentage
. While there are guesses as to how much prices will jump in Palm Beach, these are the current estimates.
While this is great news for sellers, there is also good news for buyers. The price growth that occurred over the last two years will cool down. If you are planning to purchase a property, there isn't the same risk of dramatic price increases. Pricing will be much more stable but will increase a bit more before leveling off.
The housing market is likely to cool down
Despite the initial price increases that are likely to occur in Palm Beach in 2023, the housing market will cool down when compared to the past two years. Since the demand for homes is likely to decrease, this will make it easier for buyers to find luxury properties across the area. The intense competition among buyers will continue to slow down, further simplifying the process of purchasing a home. If you've been thinking about starting the search for your dream home in South Florida, 2023 will be a wonderful year to do so.
More luxury homes will become available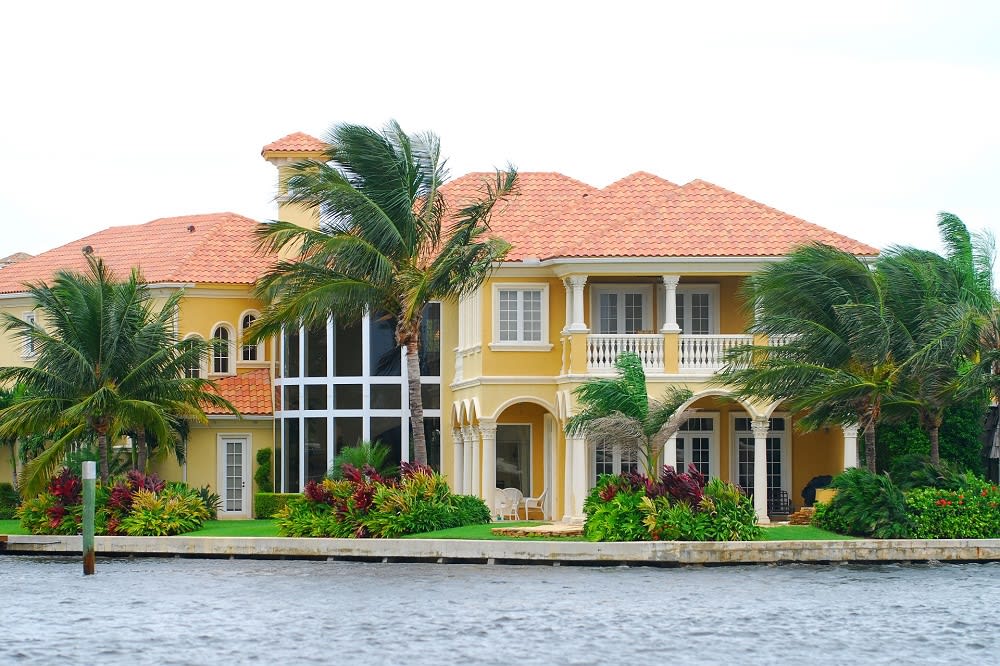 Another benefit of the anticipated housing market cooldown of 2023 is an increase in available luxury properties. Since fewer people may be buying homes in the coming year (due to a variety of factors), there will be a more expansive inventory. Aiding this re-building of local home inventory is the addition of several new home developments near Palm Beach. Whether you desire a new construction or an existing property in an established neighborhood, options abound for buyers in the immediate area.
Having an experienced local realtor will be extremely important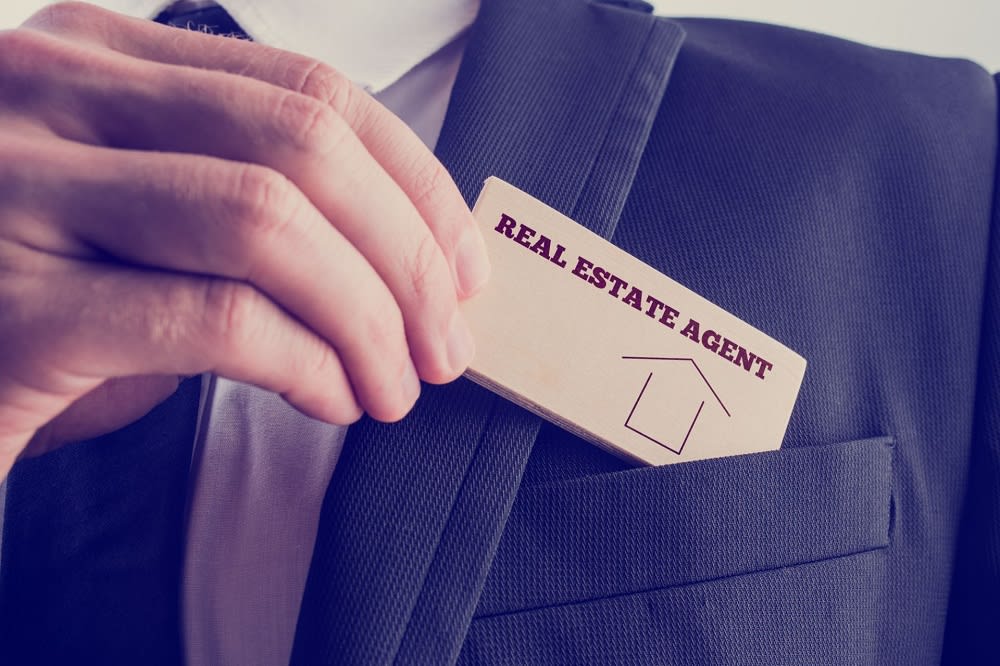 If there is one thing that the past several years have revealed, it is that being prepared for the unexpected is an absolute must. Heading into the new year, having an
experienced realtor
will be more critical than ever before. Why? With current home market predictions for Palm Beach being mixed, a knowledgeable local real estate professional can help you navigate all uncertainties that may arise.
Skilled at anticipating market changes, marketing luxury properties, and handling negotiations for buyers and sellers, the many duties of a realtor are not to be underestimated.


Well-connected with area professionals, the right agent can make your home buying or selling experience hassle-free, efficient, and pleasant. Even in the midst of unexpected fluctuations, a top-rated Palm Beach realtor will make you feel at ease.
Why you should work with The Coastal Collective in 2023
Are you searching for the best Palm Beach realtor to help you buy or sell a home in 2023? Your search ends with
The Coastal Collective
. Representing clients in Palm Beach and throughout South Florida, this group of agents offers a unique collection of skills and resources not found elsewhere.
Boasting a combined 100 years of experience, their team of six realtors knows the ins and outs of the local housing market. Whether buying or selling, you can feel peace of mind when working with them. Having tackled the recent increase in demand within the luxury real estate market, each client has walked away pleased with their start-to-finish experience.


Chris Deitz and Michael Costello serve as principals in The Coastal Collective. Jonathan Duerr is a senior real estate associate, Miguel Rivera and Vitaly Reznik are seasoned real estate advisors, and Tina Berry is the director of operations and a licensed broker. Together, they have created an exceptional company that has been exceeding client expectations for years. Serving neighborhoods and cities such as Palm Beach, West Palm Beach, Jupiter, Miami, Delray Beach, Gulf Stream, and beyond, they are ready to assist you in any way possible.


If you're thinking about buying or selling a luxury property in 2023,
contact us
today to get started — and to learn what working with us is really like.

*Header photo courtesy of Shutterstock