With over 500 boat models, yacht displays, and water sports exhibitors, the annual
Palm Beach Boat Show
is a boat enthusiast's paradise. The show features the latest in boating technology, accessories, gear, and services, making it a one-stop shop for boat enthusiasts.
But boat shows are more than just boat models and accessories. They are great family fun centers with interactive exhibits and water-themed games while also providing visitors an opportunity to experience boating firsthand through test drives of different boat models and water sports. And they offer plenty of options for refueling with delicious food and refreshing drinks. If you're planning a trip to this iconic show next year, we have everything you need to know about accommodation, food options, parking facilities, local attractions nearby, and things to do apart from the show. Let's dig deeper into the show in our guide below!
What to expect at the Palm Beach Boat Show
The 2023 Palm Beach Boat Show is sure to be a show-stopper. With hundreds of boats and yachts on display, you will have the opportunity to experience the latest models and accessories available in the marine industry.


In addition, you can browse through a variety of marine accessories, electronics, and supplies that can help you enhance your boating experience. Make sure to check out the seminars, demos, and live music events happening during the show. And don't forget the food, beverages, and other entertainment activities that are always part of the boat show fun! Get ready to sail away with great tips to make the most out of your experience at the 2023 Palm Beach Boat Show!
Accommodation, food, and transportation options near the show
Prioritize accommodations before they fill up
The Palm Beach International Boat Show is one of the biggest events in the area, and hotels around the venue tend to fill up quickly. If you are planning to attend the show, you should research and book your accommodation well in advance.


Fortunately, even if you miss the boat on nearby hotels, Palm Beach has plenty of options for short-term lodging as well as longer-term rentals, and you may even be able to find Luxury condos in West Palm Beach that you can rent. For those looking for more temporary options or wanting to bring their accommodations with them, Palm Beach County also has plenty of RV sites and vacation rental properties. You may also want to consider renting a private luxury houseboat or yacht, so you can experience the show from a whole different perspective.
Check out the local restaurants and cafes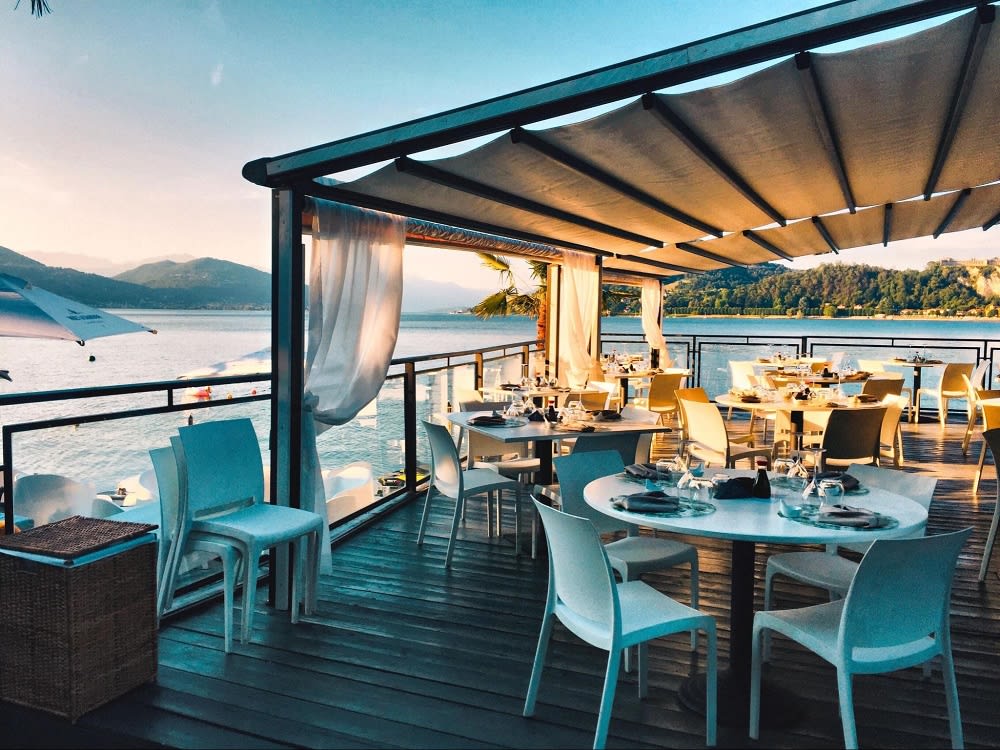 The Palm Beach Boat Show offers visitors a variety of options for food at the venue, but the area around the show is also full of restaurants and cafes offering a variety of food and drink options.
Visitors can choose from casual beachside eateries, upscale fine dining, or bars and pubs to satisfy their appetites. Many area restaurants have outdoor seating with views of the marina or the ocean. Other options include food trucks offering up quick bites such as tacos, BBQ, sandwiches, and more. And, when you are looking to unwind after a long day of browsing boating vendors, there are also plenty of nearby bars, pubs, and lounges for evening entertainment.
Things to do in Palm Beach apart from the boat show
Even if you are not interested in leaving the venue for the entire week, you may have a spouse or other family members who need a break. Either way, there is plenty to do and see in Palm Beach to keep anyone entertained for years.
Explore the beaches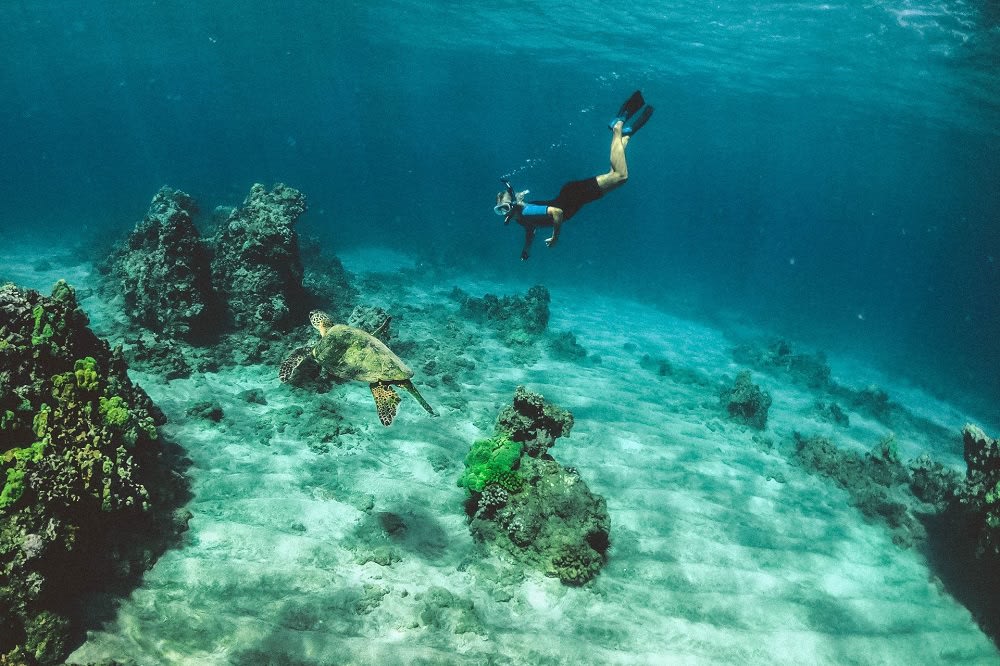 Palm Beach, as the name would suggest, has no shortage of options for enjoying the surf and sun. From the renowned Carlin Park in nearby Jupiter and John D. MacArthur Beach State Park In North Palm Beach to the lesser-known Lake Worth Beach Park and Peanut Island, there's something for everyone.
For instance, Peanut Island is a small island off the coast of West Palm Beach that offers a range of activities such as snorkeling, kayaking, fishing, and more. If you are into boating or sailing, you can grab a rental and get an up-close look at Palm Beach's beautiful coastline. All in all, there are over 20 different beach parks in Palm Beach County, so you are sure to find one that suits your fancy.
Tour the Ann Norton Sculpture Gardens
The Ann Norton Sculpture Gardens is a public garden located in West Palm Beach that features larger-than-life sculptures created by the late Ann Norton and her husband, Ralph Norton. The Gardens also offer educational programs for children and adults as well as art exhibitions and special events throughout the year.


Some of the notable sculptural works in the garden include Seated Woman, Standing Man, and Shadow Puppets. Visitors can explore lush landscaping, view sculptures from different angles, and even take a guided tour of the gardens. It is a great spot to take a break with its peaceful atmosphere, lakeside views, and beautiful flora and fauna. So, if you are looking for a place to relax and experience art in nature, make sure to add the Ann Norton Sculpture Gardens to your list.
Hit the water for some light fun
From fishing to snorkeling or cruising around on a jet ski, Palm Beach offers a variety of exciting water activities for everyone in your family to enjoy. With species such as snook, redfish, and bass available for capture, Palm Beach is an excellent place to throw a line in. While you are reeling in your next big catch, you can also enjoy the beautiful views of the Intracoastal Waterway. And if you would rather look at sea life than catch it, you can slap on a snorkel and a mask and explore the area's vibrant marine life from sea turtles to stingrays.


If you are looking for a more adrenaline-pumping experience, try cruising around on a jet ski or parasailing high above the ocean waves. For those who want to take it easy, consider renting a pontoon boat or taking a sailing charter and cruising along at your own pace while enjoying the stunning Florida coastline.
Try out golfing at exclusive courses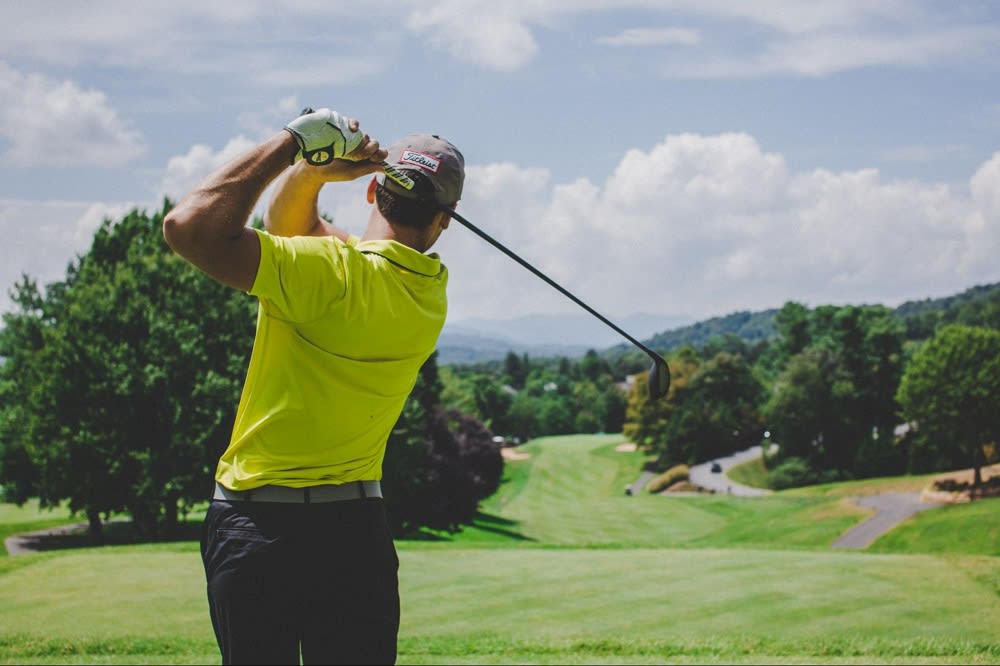 If you are an avid golfer, you are likely already aware of The Ocean Course at The Breakers. The Ocean Course provides a range of challenging holes and beautiful vistas, making it a great choice for players of all skill levels. For an experience that is more relaxed and less competitive, try the PGA National Resort and Spa with its five championship golf courses and a spa experience that is perfect for unwinding after a long day on the links.
Whether you prefer to play 18 holes or just a few holes, you're sure to find a course that suits your needs and interests in Palm Springs. You can even find several public courses in and around Palm Beach, such as the Osprey Point Golf Course and The Links at Boynton Beach.
Take a tour of historic homes and buildings
Some of the best places to explore to get a sense of Palm Beach's rich history are Henry Flagler's historic Whitehall mansion, as well as other sites around the Flagler Museum which showcase his works and personal belongings. You should not miss a chance to check out the
Duck's Nest
, a home that dates back to 1891, and be sure to drive or walk around Palm Beach's historic districts such as El Cid, Flamingo Parks, and the Old Northwood Historic District. These areas are home to some of the most architecturally significant homes and buildings in all of Florida.
Looking to put down roots in Palm Beach?
After a few days of visiting the boat show and checking out all that Palm Beach has to offer, you might find yourself thinking about what a great place it would be to live. Whether you are considering Luxury condos in West Palm Beach or a house in Jupiter, the most important thing to consider is finding the right real estate agent. An experienced agent such as Chris Deitz with
The Coastal Collective
will have the knowledge of the local market and the data and tools you need to find the Palm Beach home of your dreams. Reach out to him and The Coastal Collective when you're ready to get started!