You'll work closely with your real estate agent throughout the entire process of selling or buying a home. If you're looking to purchase a home, an agent will help you look at available properties and negotiate with the seller's agent to reach a final price that suits all parties. At the same time, if you're selling a home, they will assist you in marketing, staging, and showing your property. Partnering with a knowledgeable and experienced agent is one way that you can save or make money during your upcoming transaction. Here are some helpful tips on how to find a real estate agent.
The basics
Real estate agent vs. broker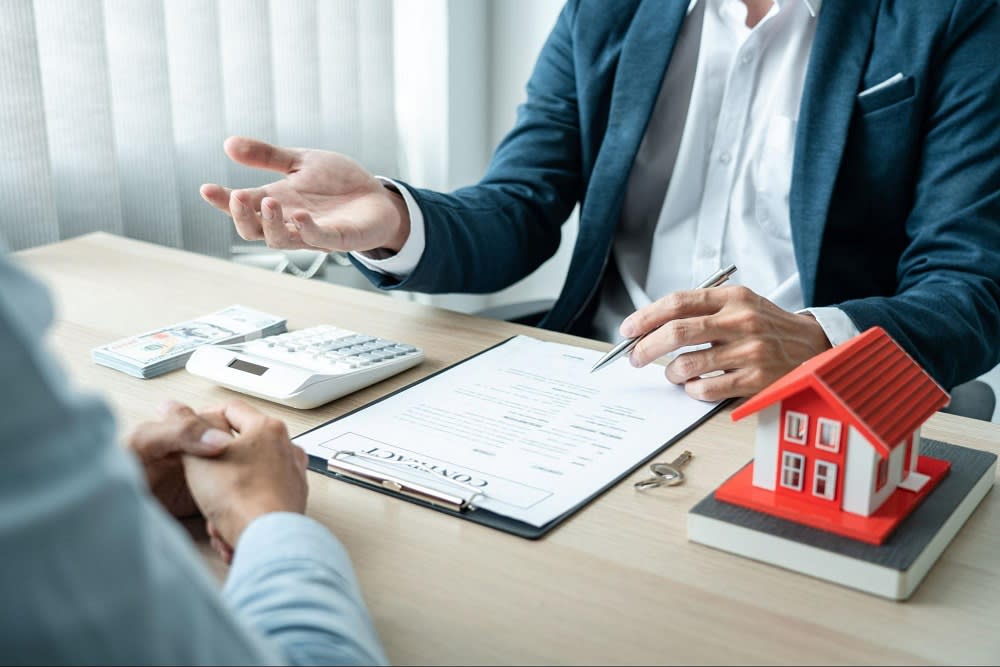 As far as your home sale or purchase is concerned, a real estate agent and a broker will essentially perform the same role. The difference between the two has to do with the license they have. Real estate agents are authorized to represent clients throughout the buying and selling process. Brokers can perform the same tasks, but they can also hire agents to work with them inside their practice.
Realtor vs. real estate agent
The terms "realtor" and "real estate agent" are often used interchangeably, but there is one key difference between the two that you should know about. A realtor is an agent who is a member of the
National Association of Realtors
. They must agree to a strict code of ethics as a part of their membership. Choosing to work with a realtor who is a member of this professional association is a great way to ensure that you are working with an agent who values honesty and integrity.
Buyer's agent vs. listing agent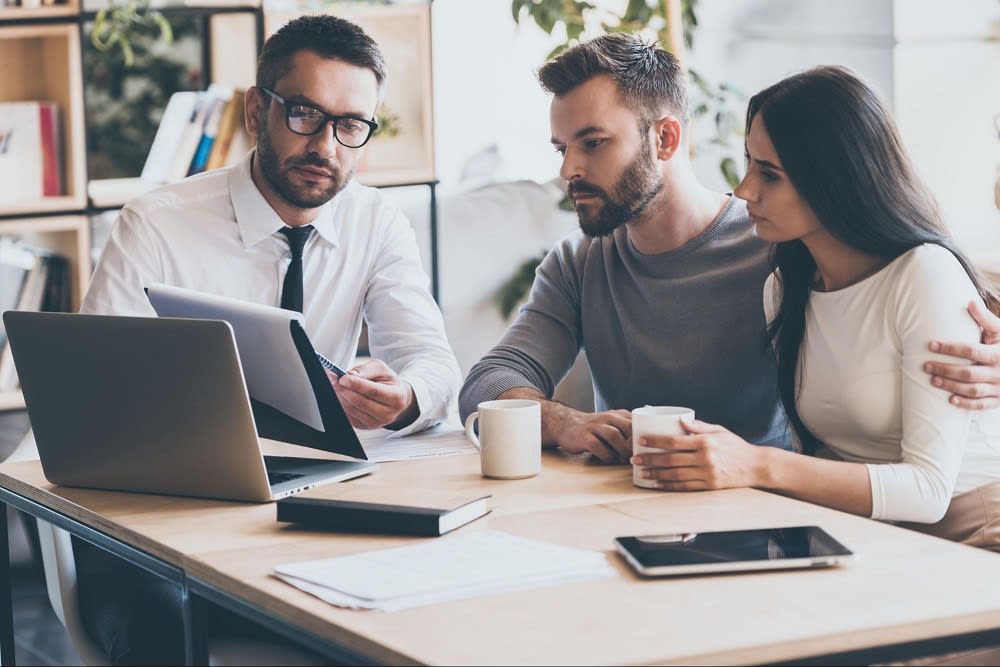 Usually, the buyer and seller will each have their own agent representing them during the transaction. These two individuals will communicate often with each other, but it's unlikely that you will interact with the other seller or buyer until you're both present for the closing.
How to find a real estate agent
What is their experience?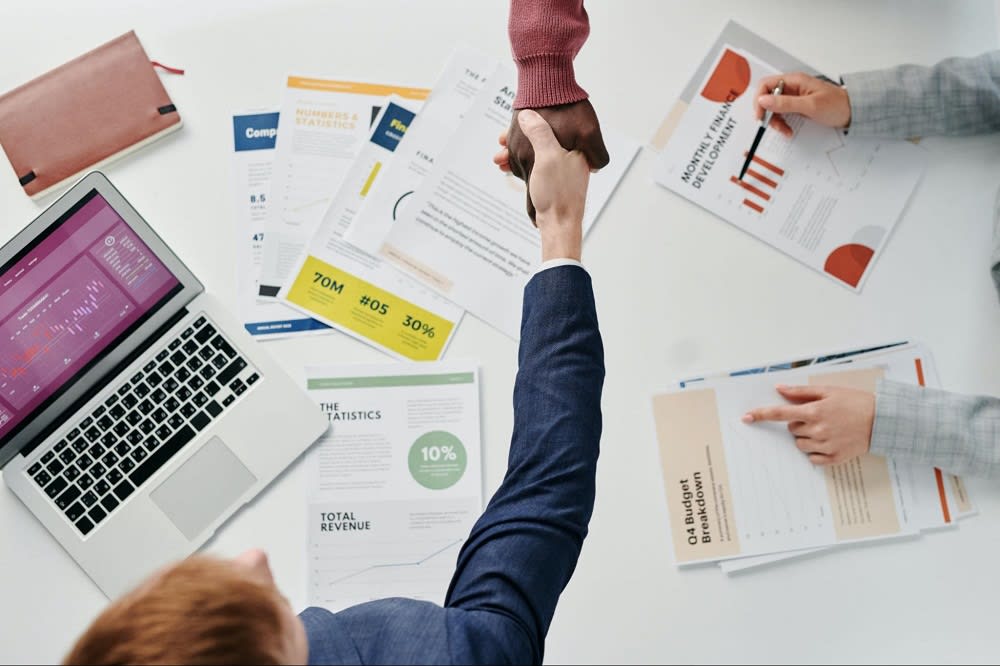 When you meet a potential agent for the first time, make sure you ask them plenty of questions about their past experience and qualifications. This will give you a better idea of what sets them apart from the competition. You'll also get a feel for what specific passions and interests they have within the world of real estate.
You want to ensure any real estate agent you work with has experience buying and selling properties on the real estate market. While it's okay to give new agents a chance, you'll want to make sure they have received a proper education and have trained with a well-seasoned, trustworthy, and highly-qualified industry professional.
Do they have assistants who will help me?
Only 15 percent of realtors have an assistant
who helps them manage questions and queries from clients and potential clients. If your agent has an assistant, he or she may be able to answer any common questions you have or address any minor concerns that may arise.
How much commission do they expect?
Typically, a real estate commission is three percent of the total cost of the home. The exact amount can vary depending on the specific agent's preferences. Make sure you read over your agent's listing agreement before you officially begin working with them. A listing agreement should outline the responsibilities that each side is committing to fulfill, including the commission that the agent will receive when the sale is finalized.
Do they have good reviews from past clients?
This is one of the most popular tips on how to find a real estate agent. It's usually pretty easy to find reviews from a real estate agent's past clients. Many realtors will include positive testimonials on their websites. If you want a complete picture of their client's past experiences, look on a third-party platform or search engine. It's not the end of the world if a realtor has a few negative reviews, especially if they are far outnumbered by positive reflections from other past clients. You should only be concerned if there is an alarming number of negative reviews or if all of the negative reviews reflect a similar concern or issue.
Things to look for in a buyer's agent
They'll help you find homes in your price range
Once you get your
pre-approval letter
from a lender, you'll be ready to look at specific homes. Your realtor will help you determine what features you want in a home and search for neighborhoods that best suit your needs.
They'll negotiate with sellers to get you a better price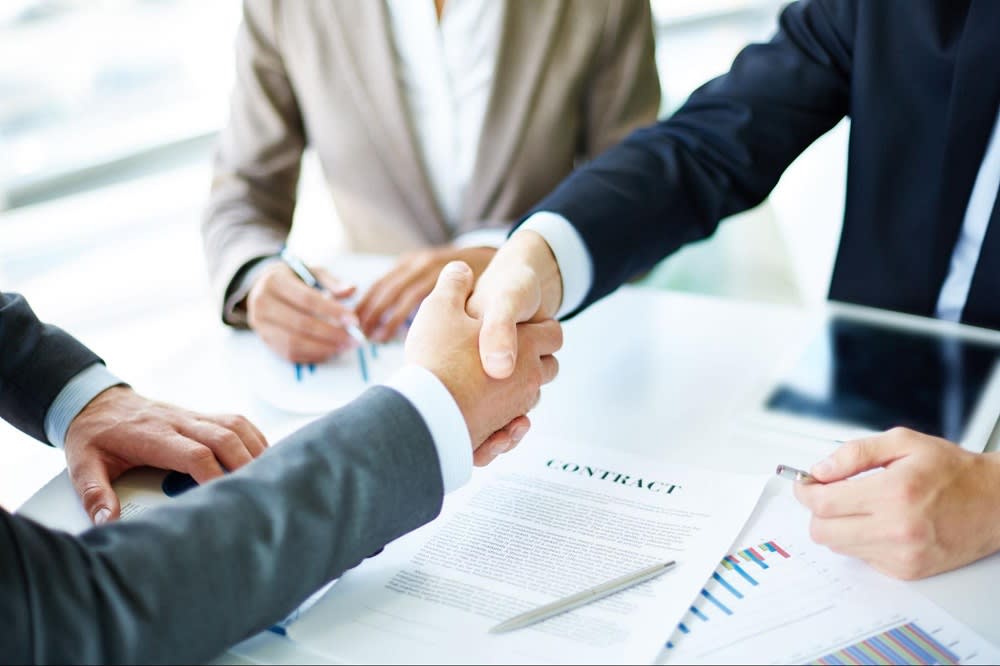 Your realtor will use their negotiating skills and their knowledge of the local market to ensure you get the best deal when purchasing or selling a home. They will help you create an initial offer to submit to the seller and educate you on how to respond to any counteroffers you receive.
Things to look for in a seller's agent
They'll help you market your home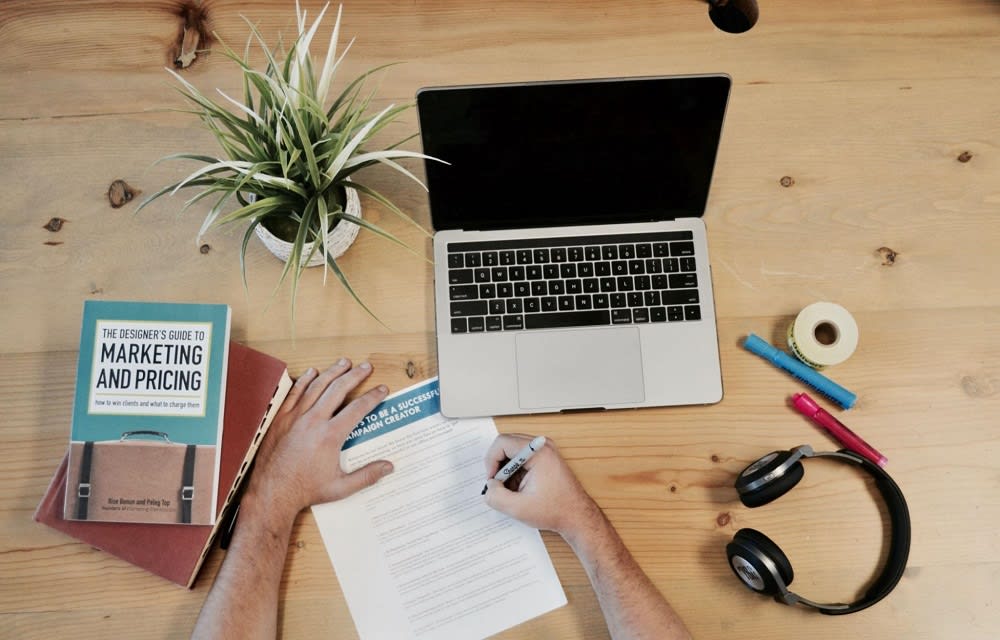 Marketing your home is crucial if you want to generate as much buyer interest as possible. Your realtor will know how to effectively and creatively market your home in a way that casts a broader net and impresses potential buyers.
They'll tell you what improvements to make to your home
Perhaps you want to make minor updates on your home before you officially list it for sale. Your realtor will help you decide what upgrades are most worth your time and how you can implement those renovations without breaking the bank.
They'll choose a realistic listing price for your home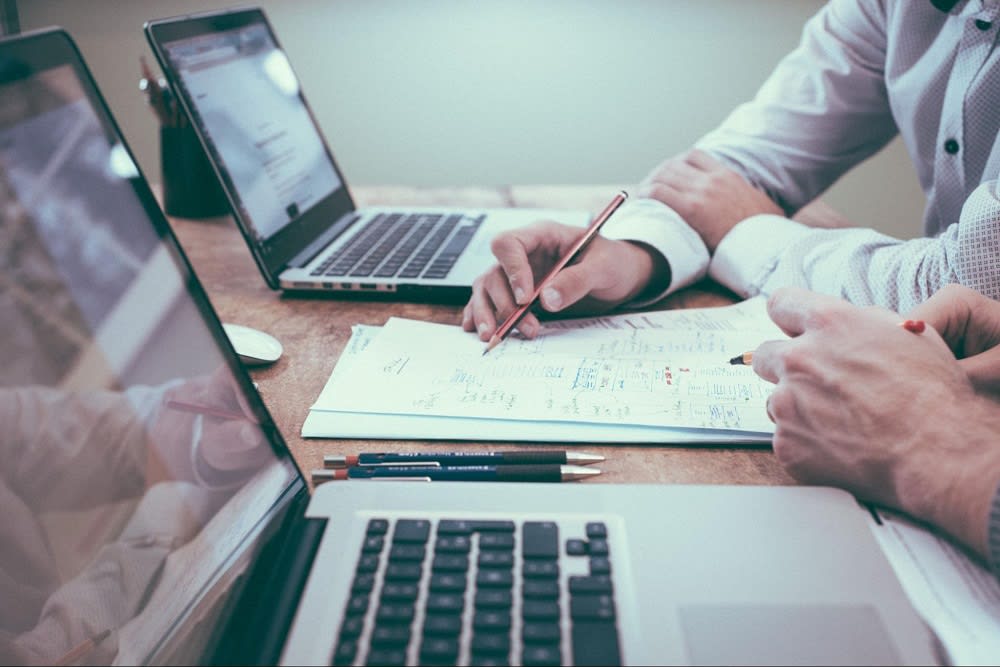 A great real estate agent will know how to effectively price your home, thus capturing buyer attention and selling your home for the highest price possible. They'll be able to compare your home to other properties recently sold in your area.
Work with Coastal Collective when selling or buying a home
Are you thinking of placing your home for sale? Do you want to purchase a home in a new neighborhood? If so, you might want to know how to find a real estate agent. Those purchasing or selling homes in South Florida turn to
Coastal Collective
, a group of talented and passionate real estate professionals, when they need a trusted agent at their side. Reach out to Chris Deitz and his team when you're ready to take the next steps toward buying or selling a home in sought-after Florida destinations such as Palm Beach, West Palm Beach, Jupiter, Delray Beach, and Miami.