Palm Beach real estate has been synonymous with luxury and elegance for generations. In recent years, new Palm Beach developments have continued to push the envelope with top-of-the-line features. From ultra-modern design to waterfront homes with incredible views, there is something for everyone in Palm Beach. Here is a rundown of four of the newest real estate hotspots in town.
Alba Palm Beach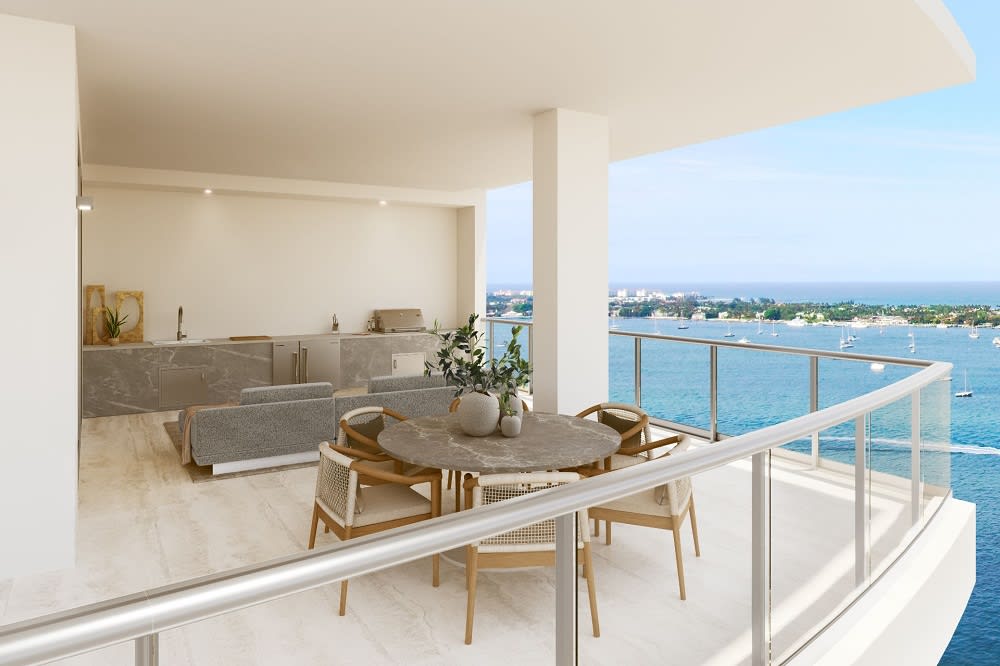 Alba Palm Beach is a lifestyle destination offering residences of varying sizes, designs, and amenities. The resort provides elegant, modern interiors and designer finishes. The townhouses are constructed of beach-inspired materials and feature spacious layouts with balconies and gourmet kitchens.
Location

The development is located in an exclusive neighborhood on the eastern shore of West Palm Beach. The project is conveniently situated close to shopping, dining, entertainment, and cultural attractions. Alba Palm Beach features stunning views of the Intracoastal Waterway and the Atlantic Ocean. The location makes it a great place to call home for those seeking a quiet and relaxing atmosphere in a dynamic and thriving city. The development also features convenient access to major highways and airports.
Amenities and features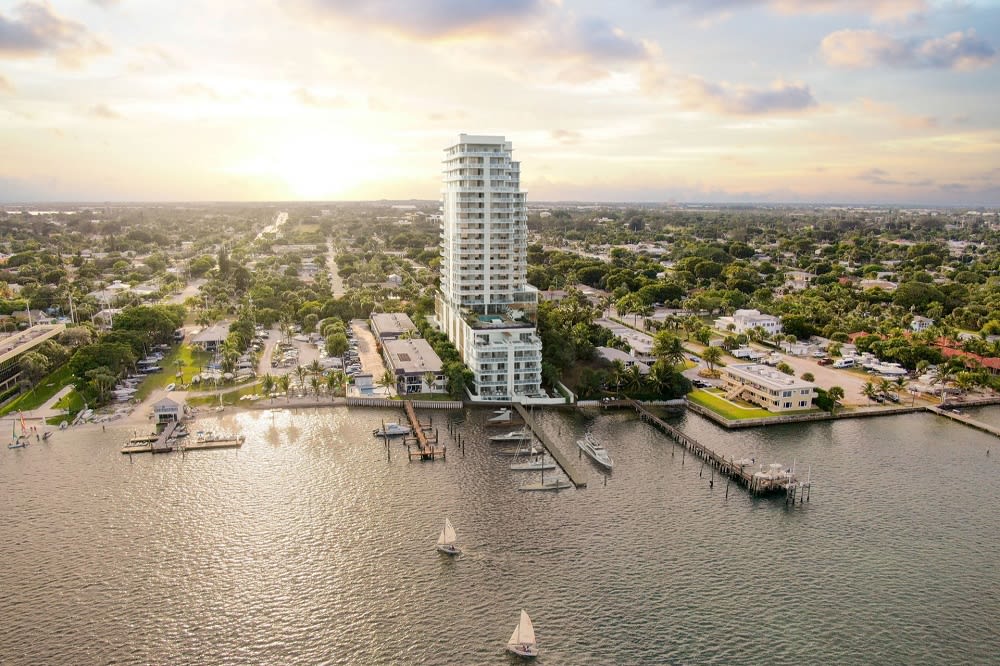 Alba Palm Beach is characterized by high-end amenities and features, including a state-of-the-art fitness center, two pools, and private cabanas. In addition to this, residents can enjoy a multi-sport simulator room, bocce ball court, and screening room. The property also has onsite security, valet services, and is EV charging station ready to allow residents to easily charge their electric vehicles. Overall, Alba Palm Beach is a sought-after community offering residents a luxurious lifestyle with top-notch amenities and features.
South Flagler House
South Flagler House
is a beach-inspired condo building located on the beach in downtown West Palm Beach. The design of the building features modern architecture with a luxury beach-inspired aesthetic. The building's exterior features glassy terraces and balconies with sweeping ocean views. South Flagler House is ideal for those looking for a residential property with beach access and modern amenities in downtown Miami.
Location

South Flagler House is a new development located in the heart of West Palm Beach and only steps from one of the city's most iconic beaches. It offers proximity to many of Palm Beach's top attractions, including world-class shopping, dining, and entertainment. But it's not just about convenience; residents of South Flagler House can also enjoy an array of nearby cultural attractions, such as the Norton Museum of Art and the Kravis Center for the Performing Arts.
Amenities and features

The development sports modern amenities, including a 25-meter lap pool, a pilates studio, and a fitness center. In addition to these state-of-the-art facilities, the building also has a library and cellar, private and co-working office spaces, as well as many areas for residents to entertain guests, such as a party room with a catering kitchen. These amenities make South Flagler House the ideal place for residents who want to work and play in the city's vibrant lifestyle.

Yet South Flagler House is also a perfect location for families and features an indoor playroom for children, a lounge with a kitchenette, and an outdoor sprinkler garden. Other special features of South Flagler House include separate spas for men and women with vitality pools, ice plunges, steam saunas, and locker rooms.
Olara
As one of the most recent developments in West Palm Beach,
Olara
features contemporary architecture, a beachfront pool, state-of-the-art amenities, and lush tropical landscaping that make it one of the most desirable places to live in the area. Other features include onsite retail and dining options, a clubhouse with resort-style amenities, and access to private beaches. Olara embraces modern luxury living with its spacious floor plans and top-notch facilities. It's the perfect place for those who want to take advantage of all that Palm Beach has to offer while still enjoying the comfort of home.
Location

Olara is located on Flagler Drive, one of the most desirable locations in West Palm Beach. It is also conveniently positioned near some of the area's best restaurants, shopping centers, and entertainment venues. The property offers breathtaking views of the ocean and is within walking distance of some of the city's most popular attractions.

With its convenient location and stunning views, Olara is an ideal location for those seeking an upscale lifestyle in the city and is sure to be a great place to call home.
Amenities and features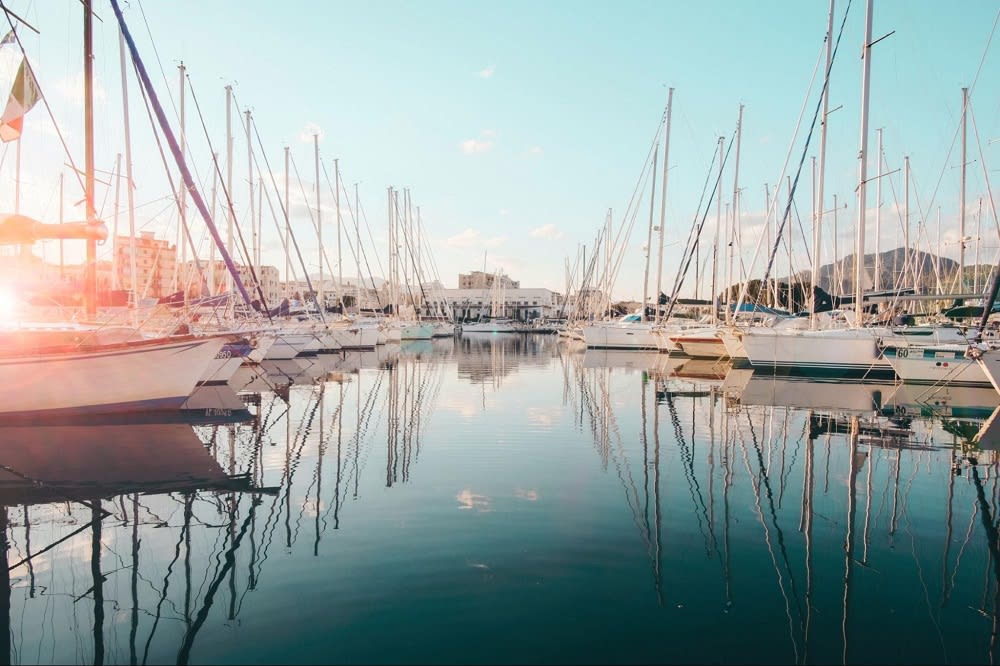 The development features a private marina with six boat slips for the exclusive use of residents, and residences feature modern architecture with the latest technology and energy efficiency features. The private marina has a beach, beach service, and picnic area for enjoyable waterfront activities. Residents of Olara also have around-the-clock access to doorman, valet, and porter services. When residents simply want to relax, they can take advantage of the Intracoastal leisure pool and spa adjacent to its waterfront veranda and library.

In addition, Olara residents have access to a Japanese-style Onsen as well as sauna, steam, and treatment rooms. These features make Olara the perfect solution for upscale living in West Palm Beach.
Nautilus Luxe Waterfront Residences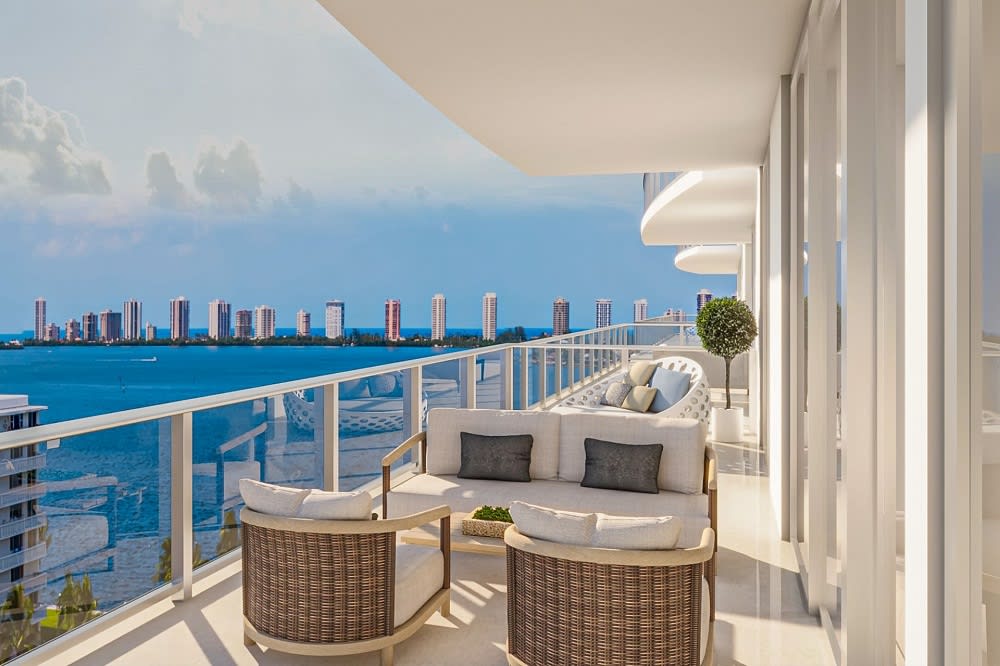 Nautilus 220 Luxe Waterfront Residences are designed to provide maximum comfort and convenience with floor-to-ceiling windows and private balconies that offer stunning views of the ocean. With its prime location, modern design, and luxurious amenities, Nautilus 220 is the perfect place to experience all that Palm Beach has to offer.
Location

The Nautilus 220 is located on Lake Shore Drive in West Palm Beach, overlooking the stunning Intracoastal Waterway. This iconic development offers residents spectacular views of the Atlantic Ocean, as well as easy access to world-class restaurants, shopping, and entertainment. In addition, it is situated conveniently to some of the area's best attractions, such as the Kravis Center for the Performing Arts and Worth Avenue Shopping District. For those seeking a luxurious yet convenient lifestyle, Nautilus Luxe Waterfront Residences is an unbeatable location.
Amenities and features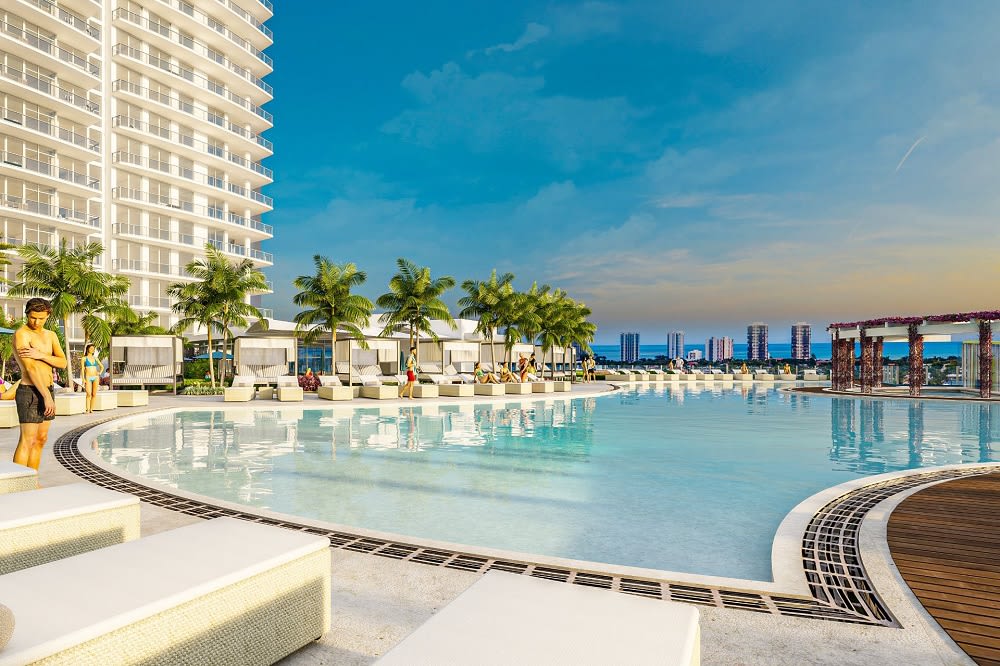 Residences at Nautilus 220 feature private pools and spas, a fitness center, and a rooftop terrace with breathtaking views of the ocean. The homes also include an on-site concierge service and 24-hour security for added peace of mind. The residences are smart home-ready and allow customized automation to enhance the living experience. In addition, The development has a Chef David Burke waterfront restaurant as well as beach club access for residents who want to enjoy the beach every day. Finally, the development also boasts fantastic wellness features such as a gym with cardio and strength equipment, spin and yoga studios, and sauna and steam rooms.
The right agent to help you live your best Palm Beach life
Whether you are looking for waterfront Palm Beach real estate or luxury Palm Beach condos, there is sure to be a home that will meet your expectations. Yet, to find the right home for you, the first thing you need is an experienced agent such as Chris Deitz with
The Coastal Collective
, who will exceed all your expectations. Reach out to The Coastal Collective when you're ready to get started or want to learn more about new developments in the area.