If you're considering a move to sunny South Florida,
West Palm Beach
is probably in the running. This dynamic city has everything a growing family or a young professional needs, whether it's gorgeous homes, recreation spots, amazing weather, or access to the wonderful beaches along the Atlantic Ocean that the Sunshine State is famous for. Here's what you should know about buying a home in West Palm Beach.
Why should you buy a house in West Palm Beach?
Location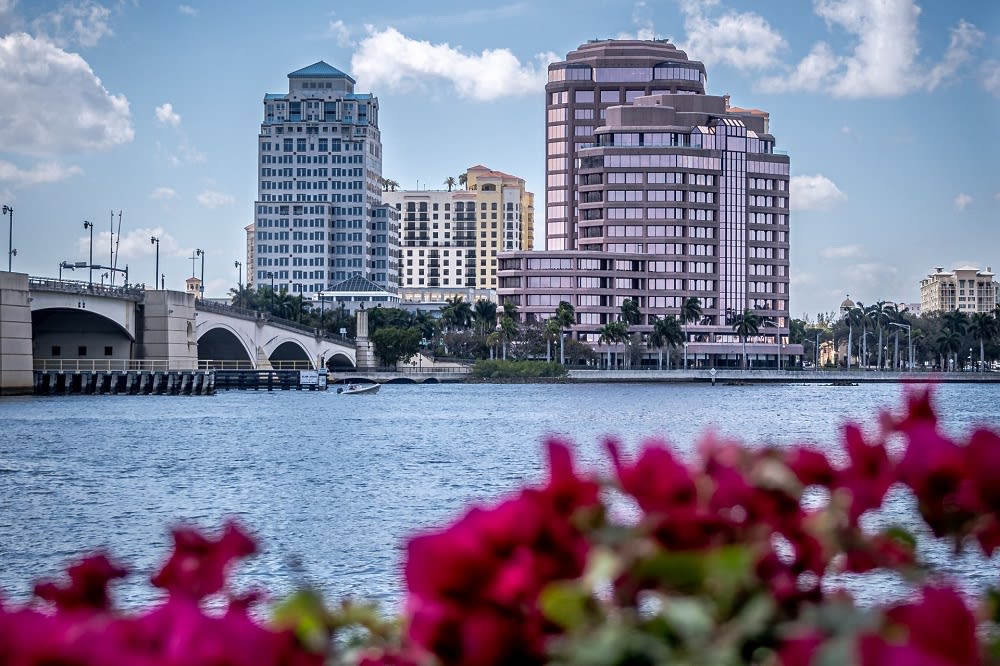 Photo courtesy of Unsplash

West Palm Beach is a beautiful, sparkling city located just across Lake Worth Lagoon from Palm Beach and about 1 ½ hours by car north of Miami. It is near the northern end of what is considered South Florida.
Lifestyle
West Palm Beach has a population of about 117,000 and offers the perfect mix of big-city amenities with the vibe of a small beach town. It is known for great dining and shopping, as well as ample entertainment and cultural attractions.
Cost of living
Living in West Palm Beach is very affordable, especially when compared to Palm Beach.
The cost of living
in West Palm Beach is just 8% higher than the national average, making it attractive for a wide range of workers moving into the area.
Top 3 Neighborhoods in West Palm Beach
Flamingo Park
Flamingo Park is a popular, centrally-located neighborhood full of Mediterranean Revival and Mission-style homes. The community is a short drive from the waterfront and The Square, which is considered the go-to place in town for shopping and dining adventures.
El Cid
El Cid is a historic district on the Intracoastal Waterway that is known for its fantastic Mission-style and Mediterranean Revival homes. The community is found just south of Flamingo Park.
Prospect Park
Prospect Park is another historic district with expansive homes on spacious lots located just south of El Cid on the Intracoastal Waterway.
West Palm Beach real estate
If you're interested in purchasing a home in charming West Palm Beach, you have so much to look forward to. However, it's still important to be appropriately financially prepared in order to make savvy decisions that will benefit you in the long run.
Closing costs
When making a real estate purchase, remember to factor in the closing costs, which will usually add up to about 1% to 3% of the purchase price. The total will include charges for the appraisal, loan origination fee, the cost of an inspection, recording fees, and the down payment. It's essential to be aware of these additional costs so that there are no surprises and you can move forward with confidence in your house hunt.
Property taxes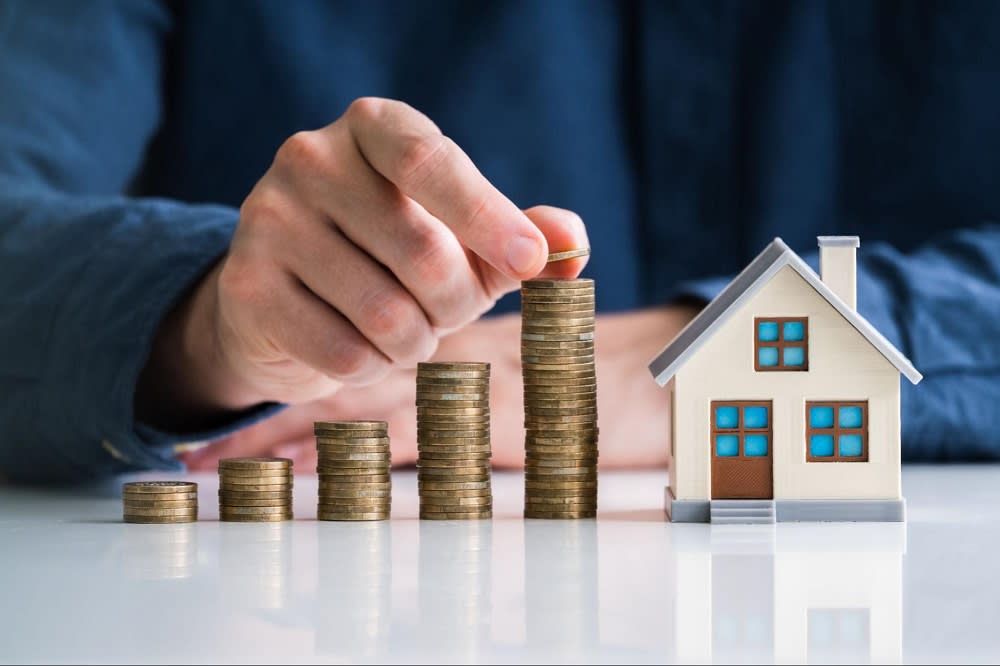 Photo courtesy of Shutterstock
Remember that you will also have to pay property taxes, which are set at a rate of about
1.02%
of a home's assessed fair market value in Palm Beach County.
Getting a loan
It's also essential to have an understanding of how to get a loan and what you might expect. Read on for a summary of the types of loans you will typically encounter.
Conventional loans
A conventional loan is any mortgage loan that buyers obtain from a commercial bank that is not insured or guaranteed by a government entity.
FHA Loans
These loans are issued by an approved lender and insured by the Federal Housing Administration (FHA). They require a much lower down payment than a conventional loan, and borrowers can have a lower credit score.
VA loans
If you are an active-duty member of the military, a veteran, or an eligible surviving spouse looking at buying a home in West Palm Beach, you can obtain a loan backed by the Veterans Administration that requires no down payment, more lenient credit requirements, and no mortgage insurance.
Money-saving tips for buying a home in West Palm Beach
Find the best mortgage rate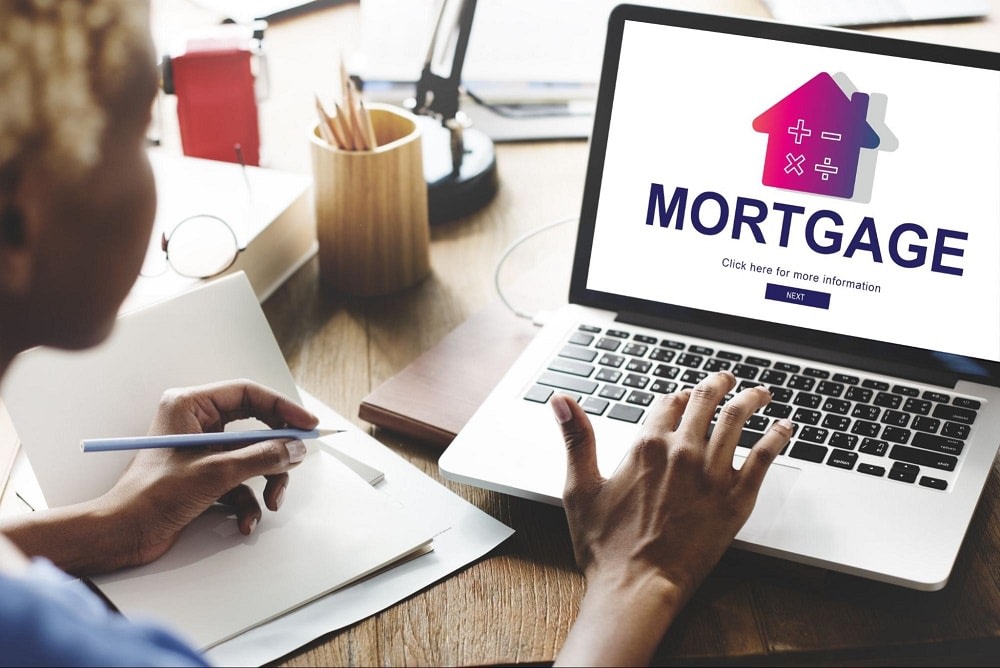 Photo courtesy of Shutterstock

As mortgage interest rates continue to rise, it pays to shop around for the best rate and take steps to ensure that you will qualify for a better rate. Your mortgage rate will affect both the size of your monthly payment and how much you will pay during the life of the loan. Even a fraction of a percent can make a significant difference over the life of a mortgage, so it pays off to pay attention.

To get the best rate, it's important to shop around among several lenders, lock in a rate ahead of time, and consider alternative loan types. Even before you begin home shopping, you can take steps to improve your credit score, pay down credit cards and other debts, save for a down payment, and keep a steady employment record.
Increase your down payment to keep monthly payments down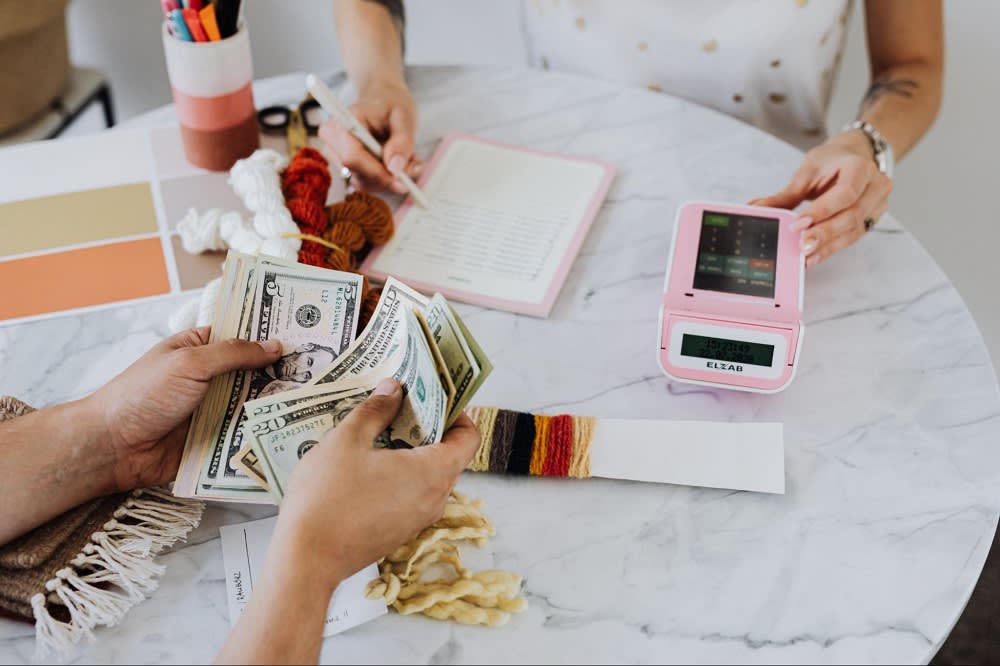 Photo courtesy of Pexels

Buyers traditionally make a 20% down payment, but buyers who can put down more than that will save money over the long term. The more a buyer puts down, the lower the interest rate they will receive, which means a lower monthly payment and thousands of dollars of savings over the life of the loan.
Improve your credit store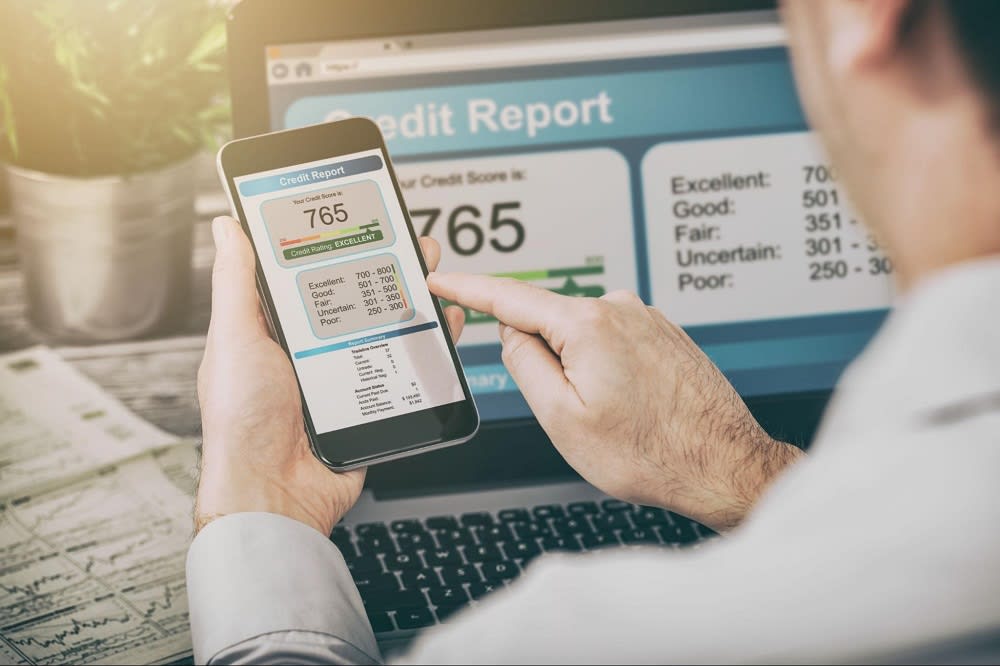 Photo courtesy of Shutterstock

Your credit score is one of the key numbers a mortgage loan officer will look at in determining how much money you can borrow when buying a home in West Palm Beach, along with your monthly salary. You should take steps to improve your credit score well before applying for a mortgage and looking at homes. Continue to make all monthly payments on time, and be sure to pay down credit card debt, if possible. You should also try to pay off any loans you might have, such as a car loan or a student loan. Don't open any new credit cards or lines of credit, and dispute any errors on your credit report.
Team up with the experts
When
buying a home in West Palm Beach
, you want to be prepared and aim for success. When you're ready to turn your dreams into reality, let the friendly, experienced agents at the
Coastal Collective
handle the transaction to your 100% satisfaction. Reach out today!

*Header photo courtesy of Shutterstock