Many move to West Palm Beach for its luxury homes, incredible culinary scene, and bright, year-round sunshine. Close to the water and surrounded by museums and nature preserves, West Palm Beach is a beautiful place to call home.

But, as with any city, there are also individuals and families in need and organizations willing to lend a hand. West Palm Beach has several charitable groups focused on improving the county. So if you're hoping to invest in condos in West Palm Beach, Florida, and want to get involved with a local organization, start by exploring these six incredible options.
1. New Hope Foundation
When you're looking at West Palm Beach homes for sale and want to know how you can give back to the community, start with
New Hope Foundation
. New Hope began in 1988 to provide meals to in-need families in the county. The foundation has expanded to include an education center, health clinic, and a center for youth. They emphasize the value of learning by giving children the chance to participate in STEM programs, mentorships, literacy development, and summer camps. In addition to food distribution, the New Hope Foundation provides after-school care and special events for families. Their family center is located on State Road 15 with an administrative office on North Dixie Highway.
2. McCarthy's Wildlife Sanctuary
Photo Courtesy of Pinterest
Once you've browsed the list of condos in West Palm Beach, Florida, and found a place to call home, consider getting involved with
McCarthy's Wildlife Sanctuary
. Director Mark McCarthy brings more than 40 years of experience with wildlife, research, and rehabilitation to the sanctuary to treat sick and injured animals native to the West Palm Beach area and South Florida. With the support of volunteers and community members, the sanctuary provides care for hundreds of animals every year. The sanctuary's team of experts takes care of more than 170 onsite animals. Visitors can book a tour by calling during operating hours. McCarthy's Wildlife Sanctuary is located on 61st Street North.
3. Homeless Coalition of Palm Beach County
The
Homeless Coalition of Palm Beach County
seeks to end homelessness in the area. The coalition recognizes a gap between the rising cost of housing and average income and works hard to help people bridge that gap. Founded in 1986 and incorporated a few years later, the Homeless Coalition of Palm Beach County holds regular fundraisers and community awareness events to promote an understanding of the realities of the homeless population in West Palm Beach. They attribute most of their success to their committed community volunteers and outside support. The Homeless Coalition consists of a strong team dedicated to seeing everyone in West Palm Beach have a place to call their own.
4. The Children's Healing Institute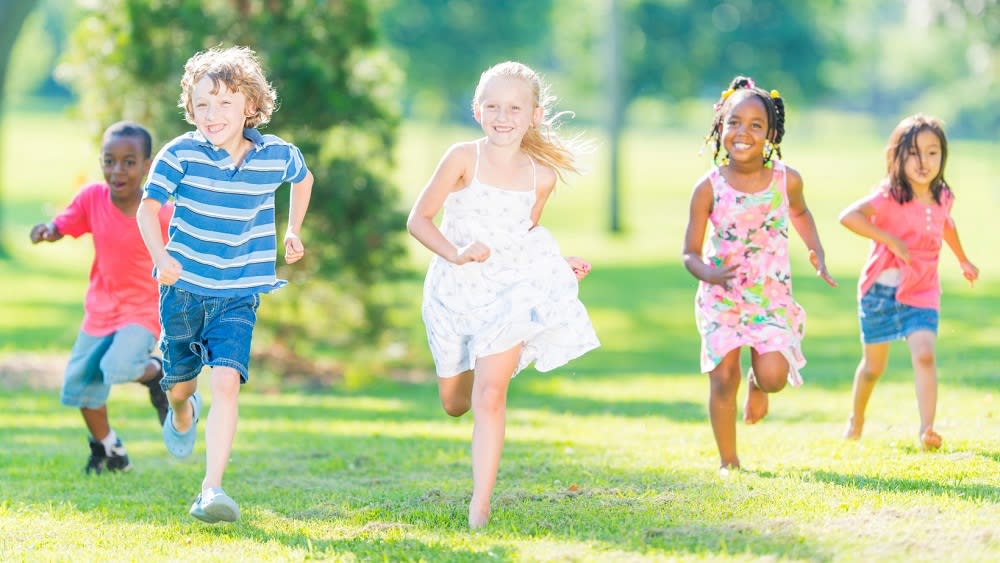 Anyone interested in West Palm Beach homes for sale will be excited to know there are opportunities to get involved at the
Children's Healing Institute
, an organization dedicated to offering services to overwhelmed parents. They specialize in professional guidance, advocacy for children, and education for families so every child in West Palm Beach can have a safe and enriching home. Their TEACUP Preemie Program helps parents with premature babies handle the transition from hospital to home. The Parent Aide Program provides weekly sessions on parenting skills, developing community connections, and promoting safety. If you're searching for condos in West Palm Beach, Florida, get involved with the Children's Healing Institute!
5. Take Stock in Children
West Palm Beach homes for sale are also minutes from
Take Stock in Children
, a non-profit focusing on scholarships, mentorships, and educational support for kids and teens from low-income families. By leaning on evidence-based programming and innovative problem-solving, Take Stock strives to help young adults move out of poverty by continuing their education in college. They start working with children in middle school, connecting them with a mentor and coaching them in college readiness as they enter high school. Then, as they graduate and head to college, they're given support and coaching on navigating the transition and remaining in school. With an understanding that most impoverished youth will not graduate from college, let alone high school, Take Stock in Children puts all of its resources into giving students another chance.
6. Quantum House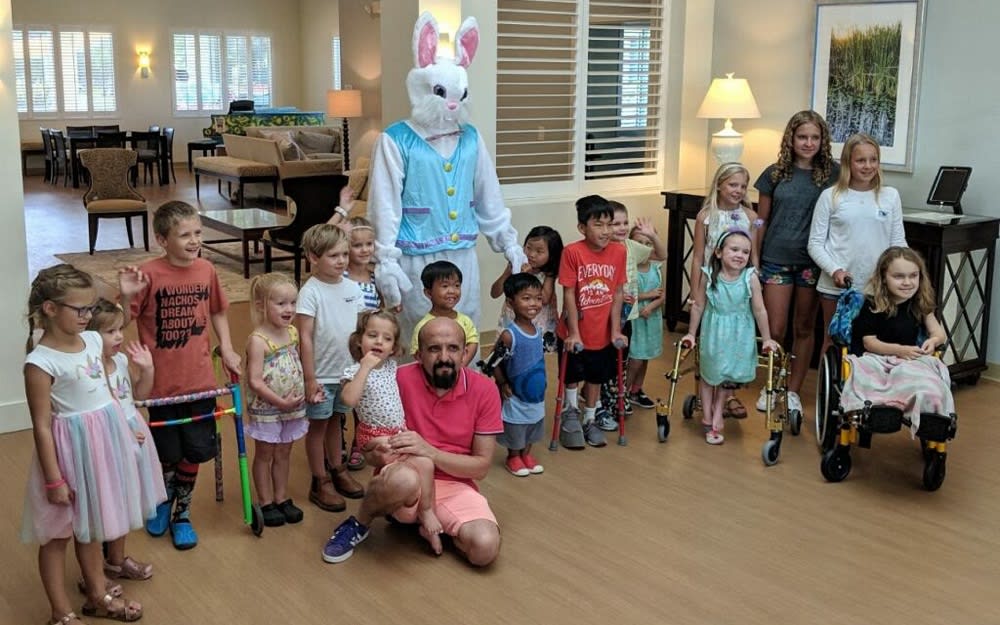 Quantum House
dedicates its work toward helping families whose children are undergoing significant medical treatment. Knowing that medical treatments can burden families, Quantum House offers them a place to stay while their children are checked into local facilities. With 30 suites, daily meals, a fitness center, and more, Quantum House lets families stay closer to the ones they love at minimal cost to the family. Serving close to 1,500 family members each year, the organization is the only one of its kind in South Florida and has been helping the community for more than 20 years.
Becoming active in your local community truly changes your life. In addition to providing a sense of purpose or a new perspective, giving back is also linked to several health benefits. When you get involved at any of the organizations above, you expand your network and increase your impact. But before you can truly make a difference, you need a place to call home in West Palm Beach.
Coastal Collective's real estate team
has more than 100 years of shared experience. If you're ready to get involved in the community and want to start looking at available West Palm Beach homes for sale, contact
Coastal Collective
.