Amenities that make one feel spoiled and comfortable are the true hallmarks of a luxurious home. These amenities may include grand spectacles, such as backyard tennis courts and indoor swimming pools, but they may also include even more convenient and practical options.
When searching luxury homes for sale in Jupiter, FL, buyers will be confronted with homes dripping in extravagance and wealth. With houses in the area selling nearly at the $1 million mark, buyers are on the lookout for the amenities that will make their lives easier and dazzle their friends and family.
Whether you're looking to sell Jupiter, Florida, real estate or are relocating to the area, here are the top six luxury amenities people in the area are looking for.
1. Technology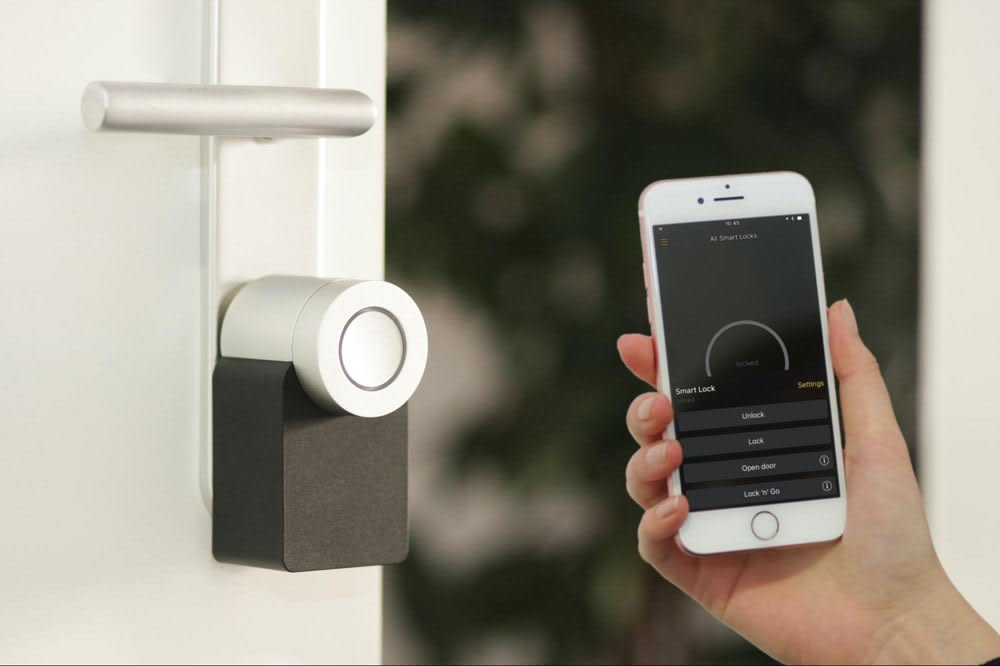 In today's technological age, most luxury homes are buzzing with technology.
Smart homes
are more common than ever, and they offer a more advanced living experience. With a single touch of a button on your smartphone, you can lock or unlock your doors, adjust your climate, arm your alarm system, open your garage door, and control the lights.
Many luxury homes for sale in Jupiter, FL, offer built-in technological innovations designed to make the homeowner's life easier. You can be sure that most buyers touring houses in the area are on the lookout for these items. The more smart home devices are built into the house, the more valuable it is in today's real estate market.
2. Spa-like bathroom
What says luxury like a trip to the spa? Take it one step further and bring the spa experience to your home. Many luxury homeowners are transforming their bathrooms to recreate the opulence and relaxation of the spa at home.
Spa-like luxury amenities
for the bathroom can include walk-in showers fitted with head-to-toe jets, heated floors that automatically warm up when it's cold, giant soaker tubs, and even towel warmers. You can up your spa game by adding anti-fog mirrors with built-in TV screens and a bidet toilet with multiple settings and options.
3. Exercise room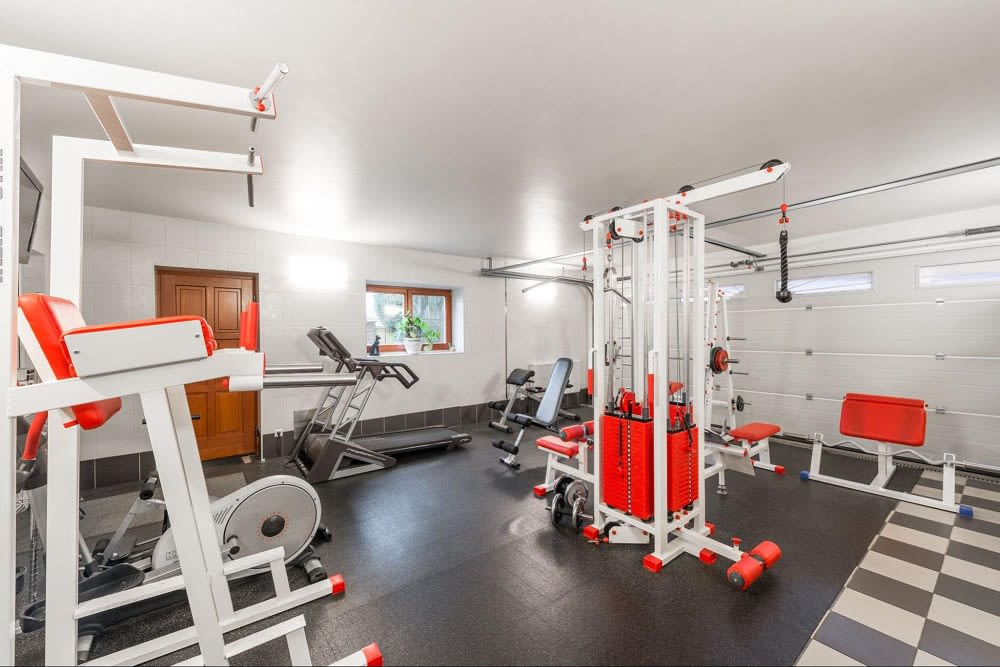 While touring Jupiter, Florida, real estate, you will likely encounter numerous luxury homes with a dedicated exercise room. Situated right beside West Palm Beach, the city of Jupiter also hosts a number of beaches where residents want to look their best when sunbathing. Because of this, homes in the area are often decked out with workout and exercise equipment that would make any gym-goer jealous.
Most exercise rooms in this area include treadmills, stationary bikes, ellipticals, weight racks and benches, and pull-up bars. Consider installing built-in wireless speakers and TVs to blast your favorite exercise jams to take your workout to the next level. To cool off post-workout, some rooms in the area feature a sauna or indoor pool.
4. Wine cellars and tasting rooms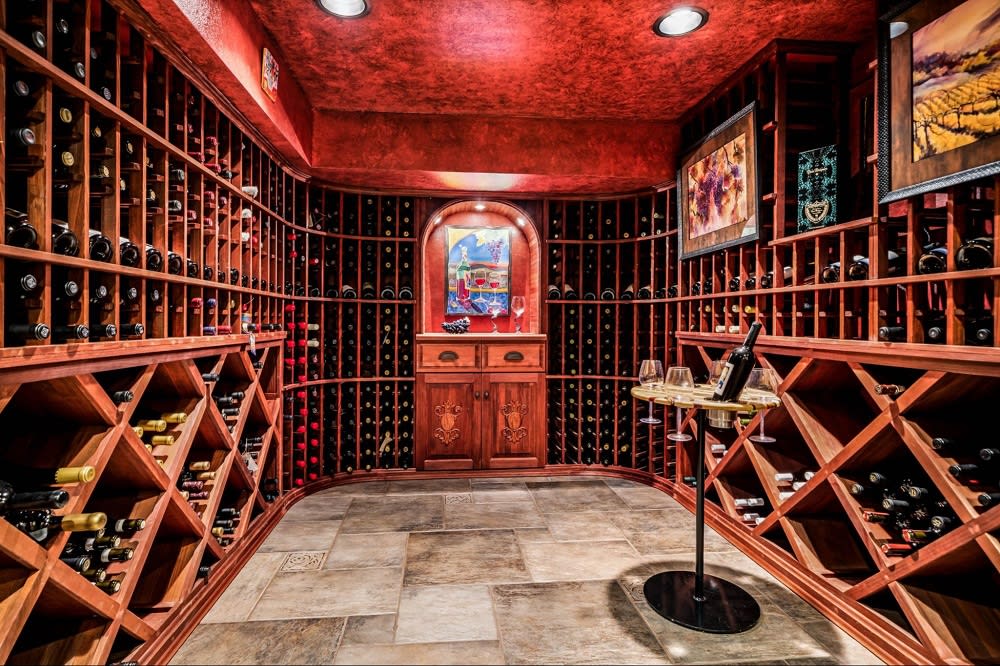 Wine is as old as the dawn of time; however, the popularity of
wine cellars in the home
is a relatively new concept, having exploded onto the market in the last few decades. Now, any luxury home worth its salt should have at least a small cellar dedicated to storing wine.
Many Jupiter Island real estate properties take it a step further by offering an entire room dedicated to wine. These wine rooms often feature racks on racks of beautiful wine bottles on display. From custom lighting to motorized racks, the sole purpose of these rooms is to display, taste, and enjoy expensive wines from around the world.
5. Game and theater rooms
Game and theater rooms may be an old staple of wealthy homes; however, they are still just as popular as ever. In fact, in today's real estate market, any home that sells for around a million dollars or more should have one or the other. This is especially true in a climate like Florida. With unpredictable weather throughout the year, having a place indoors to entertain and escape the rain or humidity is an absolute must.
In Jupiter, Florida, real estate, theater rooms are fairly straightforward. They usually include several comfortable recliner chairs positioned to face a wall with a giant projector screen. These rooms can also have built-in speakers strategically located around the chairs and a popcorn cart or candy display case.
Game rooms, on the other hand, can be as unique as the homeowner. They could include arcade machines straight out of the 80s, or they could be decked out in the latest virtual reality technology. Some may stray away from video games and instead include pool tables, foosball tables, or ping pong tables.
6. Walk-in closets and dressing rooms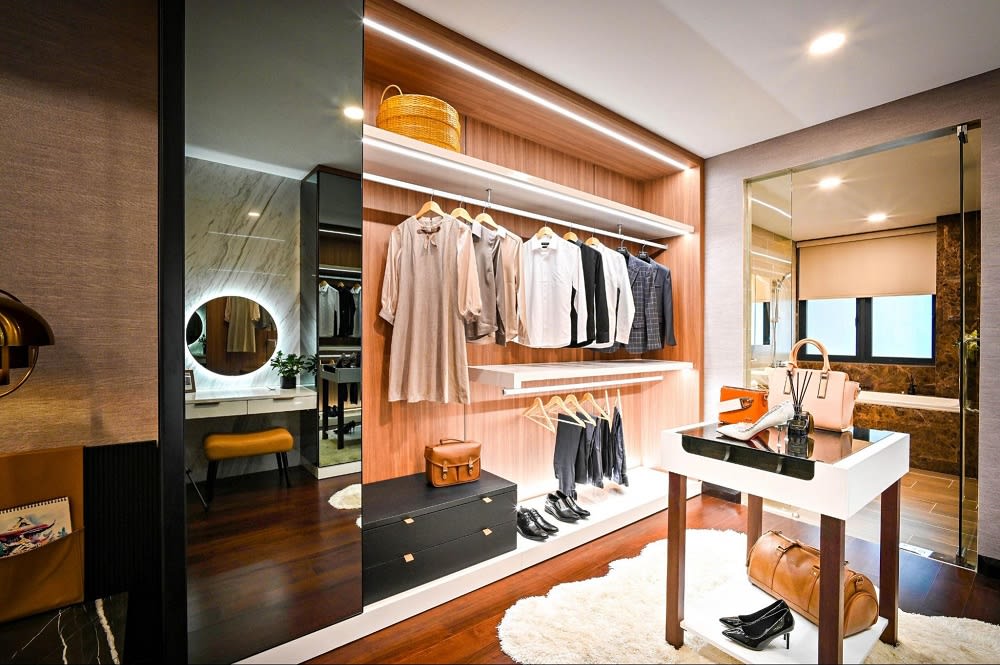 In luxury homes, walk-in closets and dressing rooms are simply extensions of the primary bedroom. Typically a high priority for wealthy women to store their shoes and purses, wealthy men can also use these extended closets to store their suits and watch collections.
Walk-in closets and dressing rooms should feature walls lined with shelves and racks, ample lighting options, and plenty of mirrors to model the day's outfit or apply makeup. When it comes to the actual decor of the closet, it should be kept to a minimum since its sole purpose is to store clothes, but that may vary from household to household.
Discover new luxury amenities with Coastal Collective
While the items on this list are the most popular amenities many luxury homes for sale in Jupiter, FL, feature, more options are always available. If you're placing your house on the market and looking to increase its value, or you are relocating to the area and looking for homes with newer amenities, then you need a skilled Jupiter, Florida, real estate agent by your side. Your agent will work alongside you to find the house that offers all the luxury amenities on your list.
If you're ready to sell or begin touring Jupiter Island real estate, contact the seasoned realtors at
Coastal Collective
today. The team has decades of combined real estate experience and bring together marketing experience with sales and negotiation skills. They're the perfect partners for you on your own real estate journey.
Reach out
today to get started.